Family Photographer Sydney | The Maher Family | Storytelling Session Film + Photos
There's something about big life changes about to happen that make you want to hang on to everything that's happening right now and document it all as much as possible. If you're a bit of a nostalgic soul like I am, you know that one day you'll want to be able to look back at your pictures & videos and see and hear all of the little smiles & giggles over & over again.
For the Maher family, 2019 brings a whole host of big life changes, the biggest of which are moving to a new state and their baby girl starting Big School. Ever since their babies were little they've spent their weekends at their family farm in the Hunter Valley, so when we talked about what it was they wanted to document during their family film session, daily life on the farm was at the top of the list.
So in early January, a few days before they left for Queensland, I jumped in the car and travelled up to the farm where we spent a lovely few hours capturing all of their very favourite farm life activities…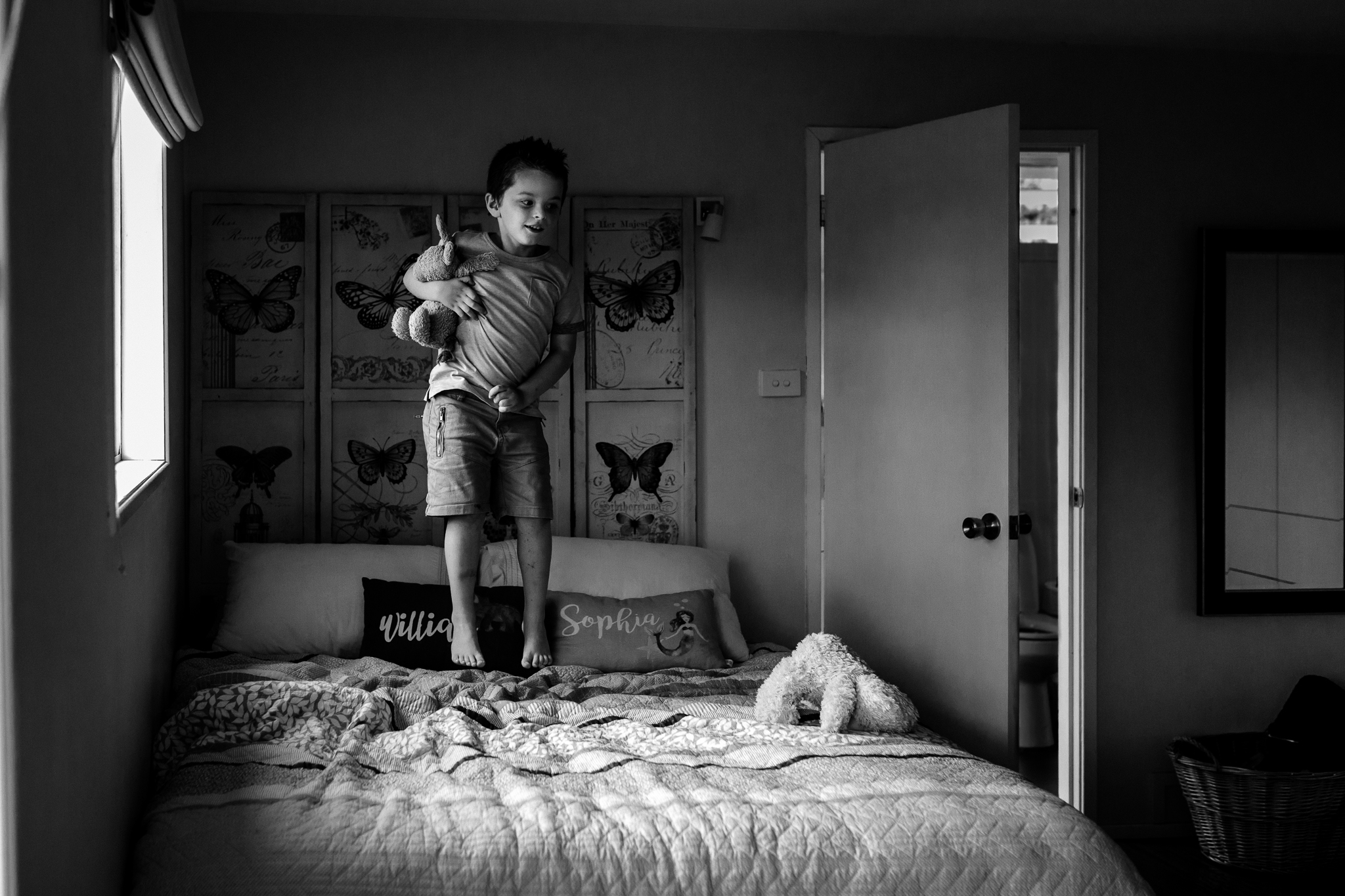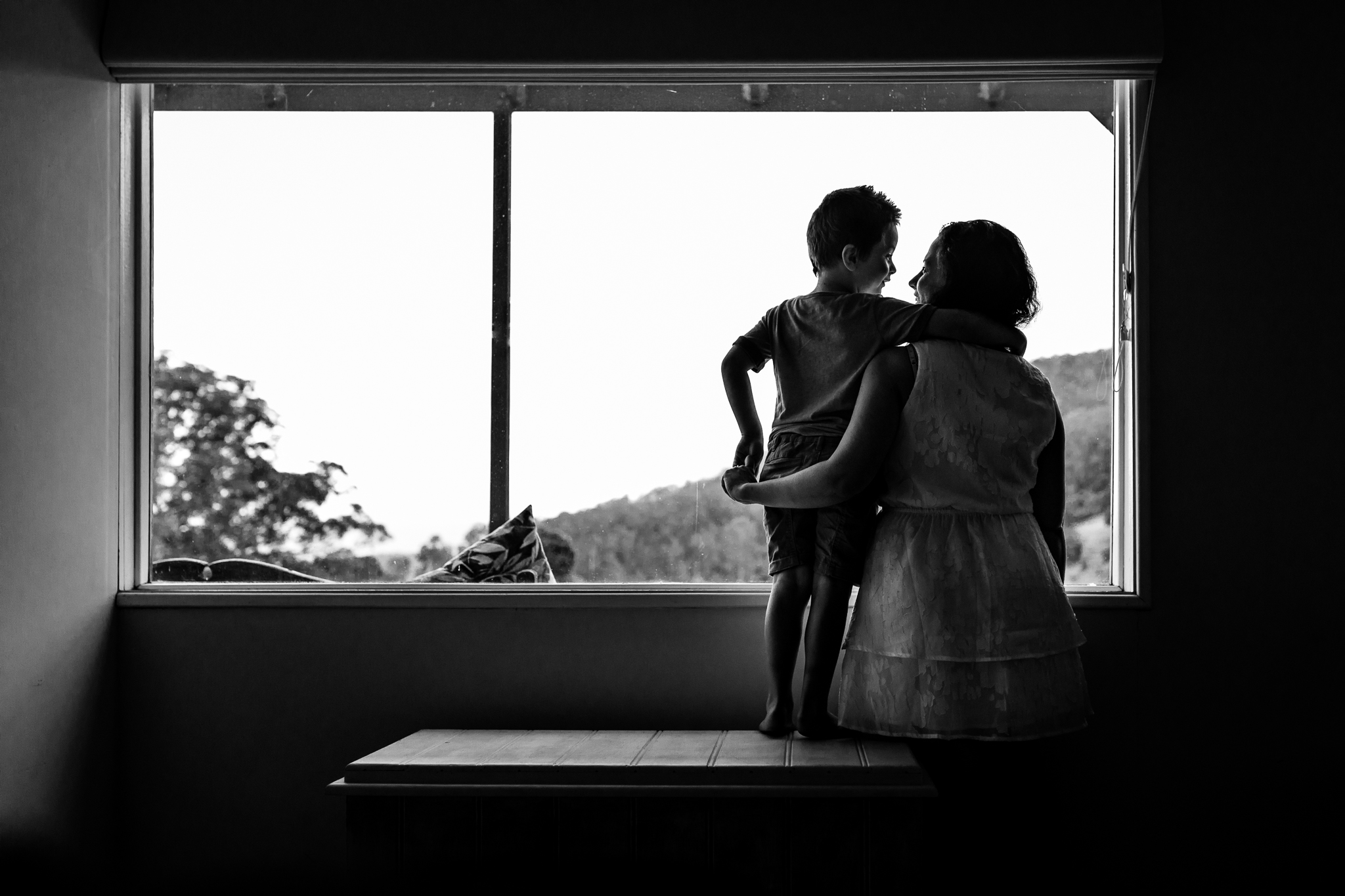 Jump in the frame with your kids and have your own one-of-a-kind family film created this year