Wedding Photographer Western Sydney | Jillian & Daniel
Sometimes when it comes to planning a wedding, choosing the photographer is the last thing on your mind. Or maybe, you really don't want a photographer at all. I mean, who wants to have someone following them around with a camera in their face all day asking you to pose & smile when you just want to relax and enjoy one of the biggest days of your life?
I totally understand that feeling, I was not keen on having to pose for a photographer at my own wedding 10 years ago, and so we made sure we chose a photographer who we felt comfortable with, and who was happy to just document the day as it unfolded and didn't expect us to be constantly switched on or posing.
This is the kind of service I try to give my clients, because I understand the reluctance to be in front of the camera. Most of my brides & grooms choose me because of my ability to be able to blend in to the background and hardly be noticed, yet still manage to capture all of the most important moments, genuine emotions & expressions, not posed & stiff smiles.
In September I had the pleasure of photographing Jillian & Daniel's wedding at Eloura Beach, Cronulla, and this was the kind of coverage they wanted. There was no drawn-out photoshoot between the ceremony & the reception. I covered the ceremony, we grabbed a few quick family portraits afterward, and then it was straight down to the reception to party & celebrate!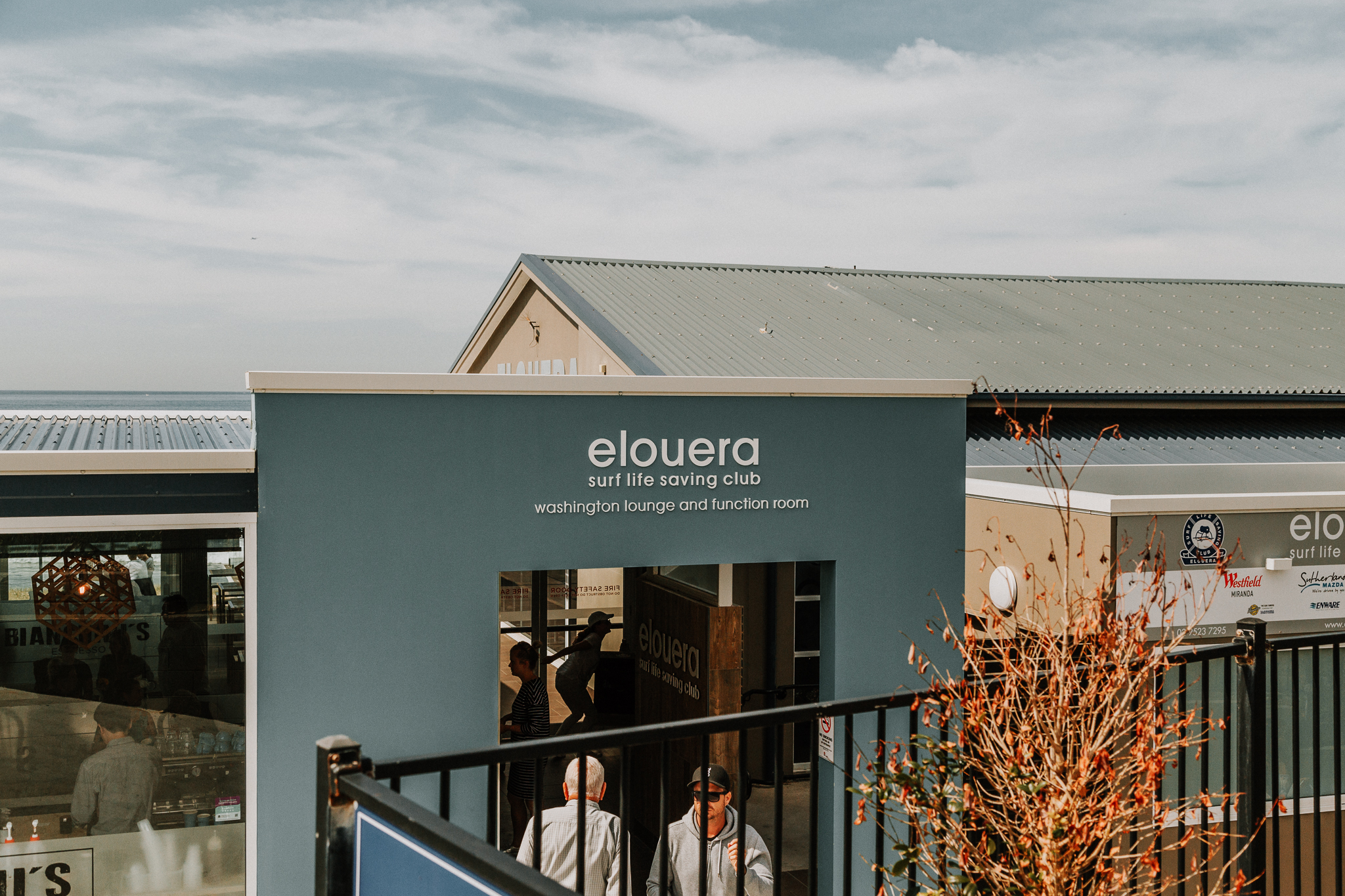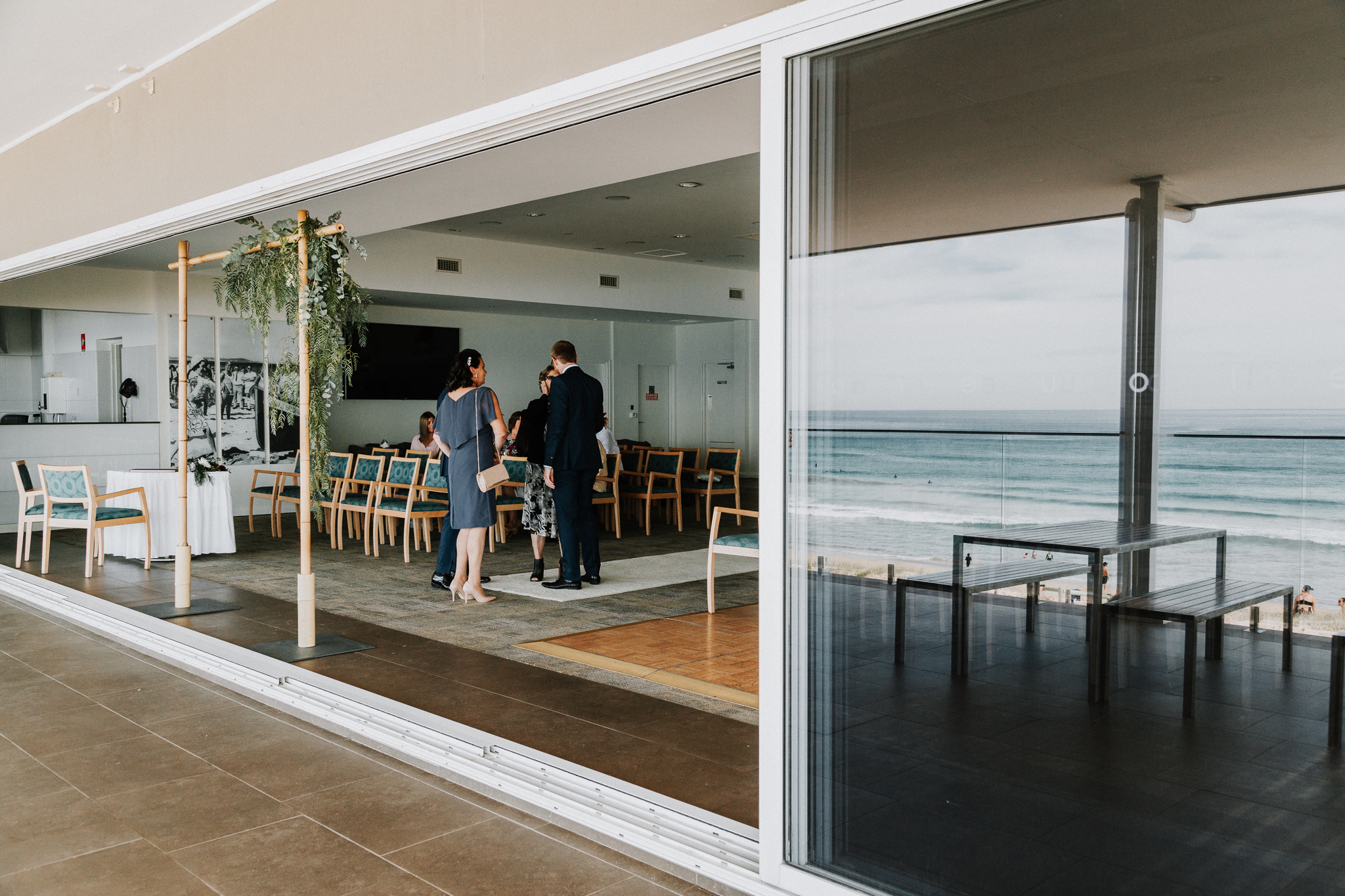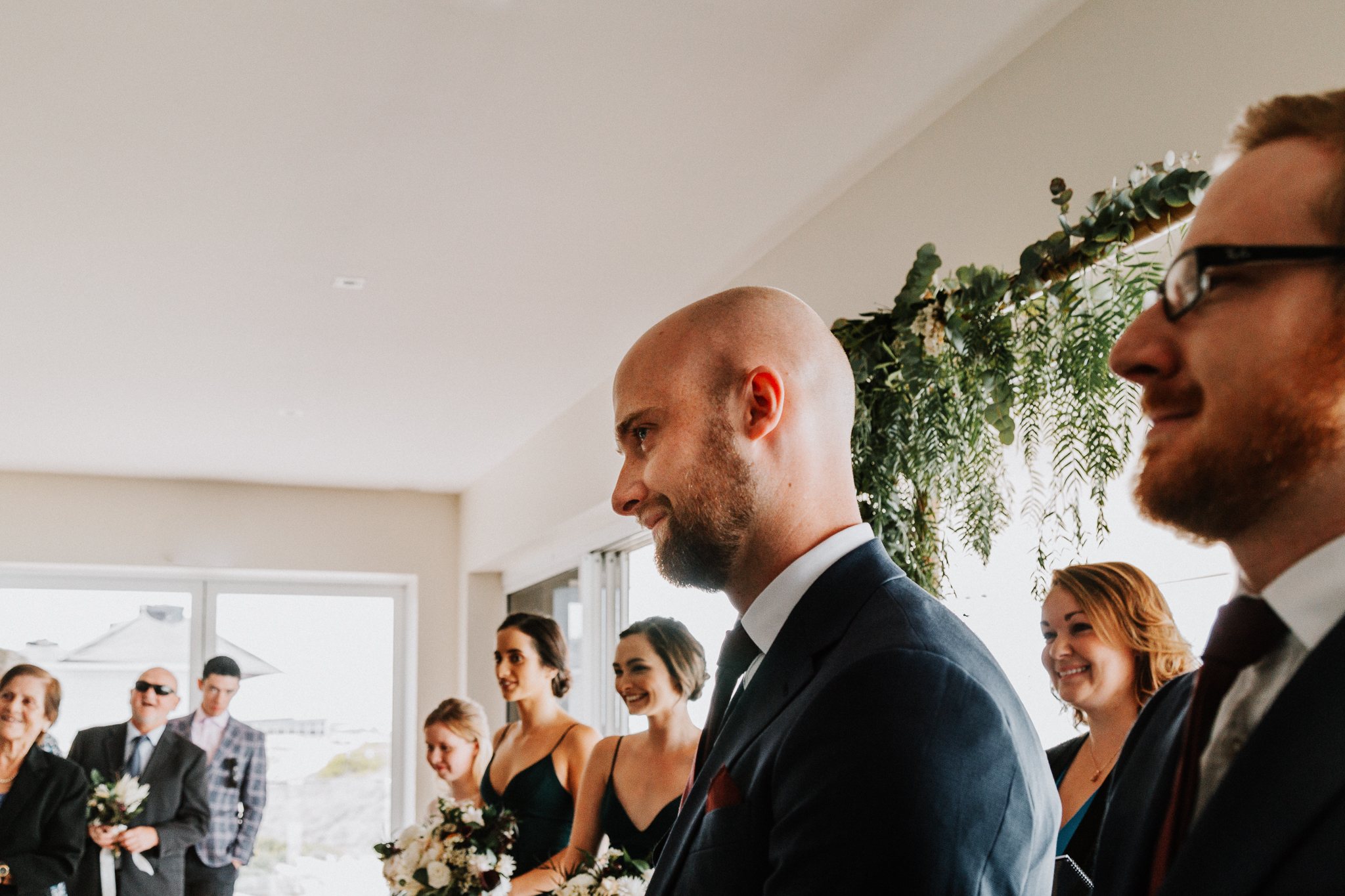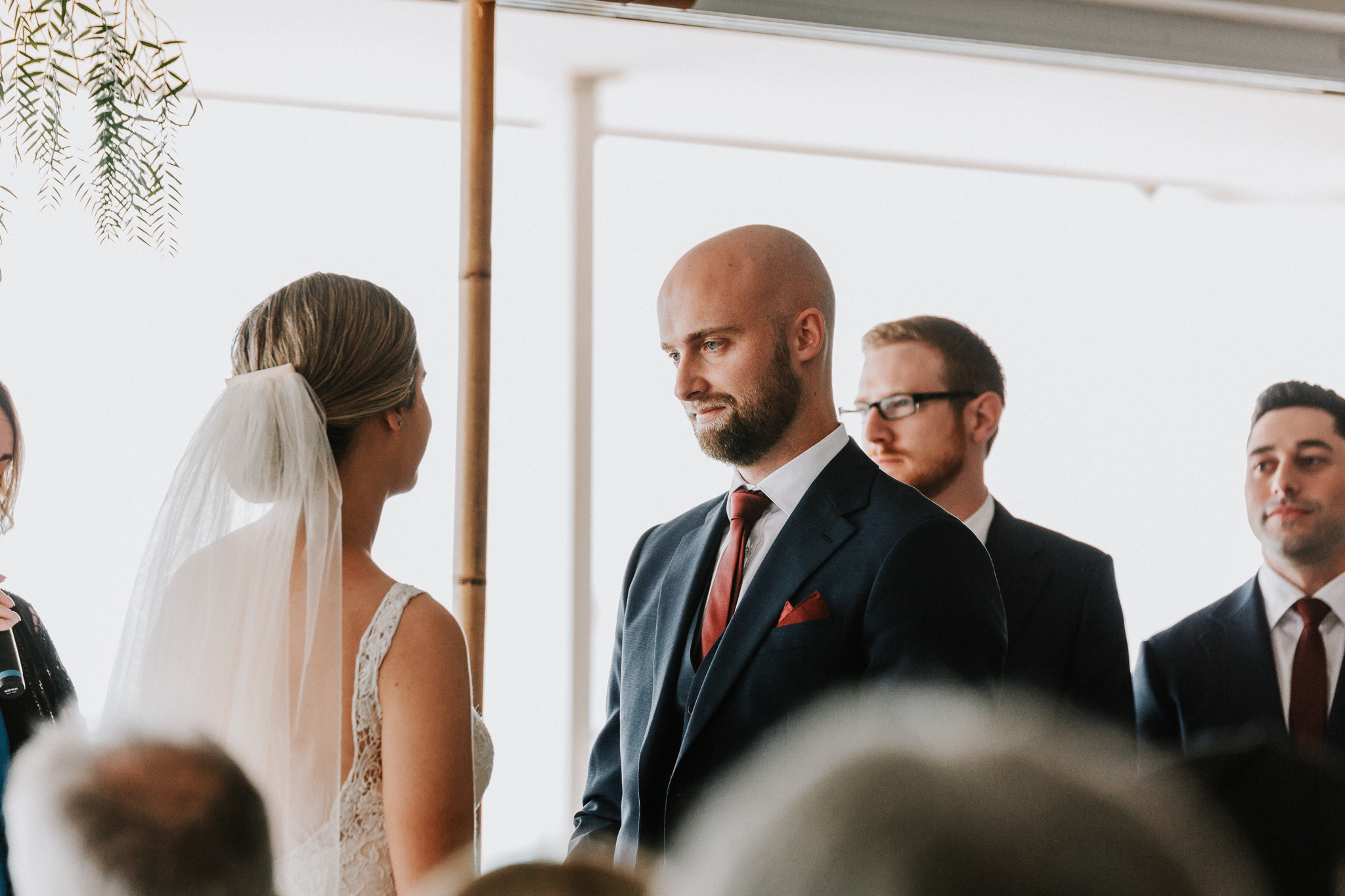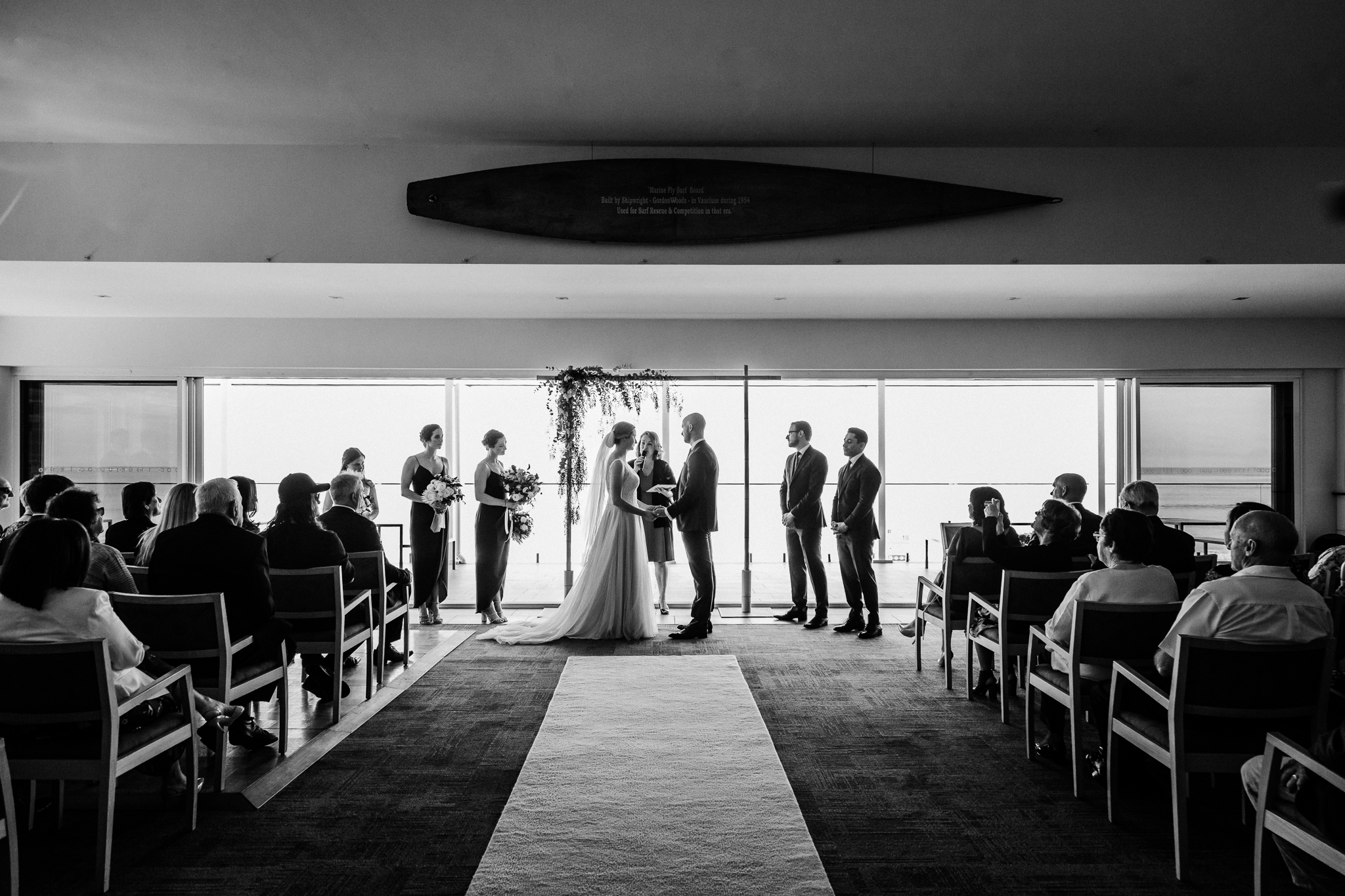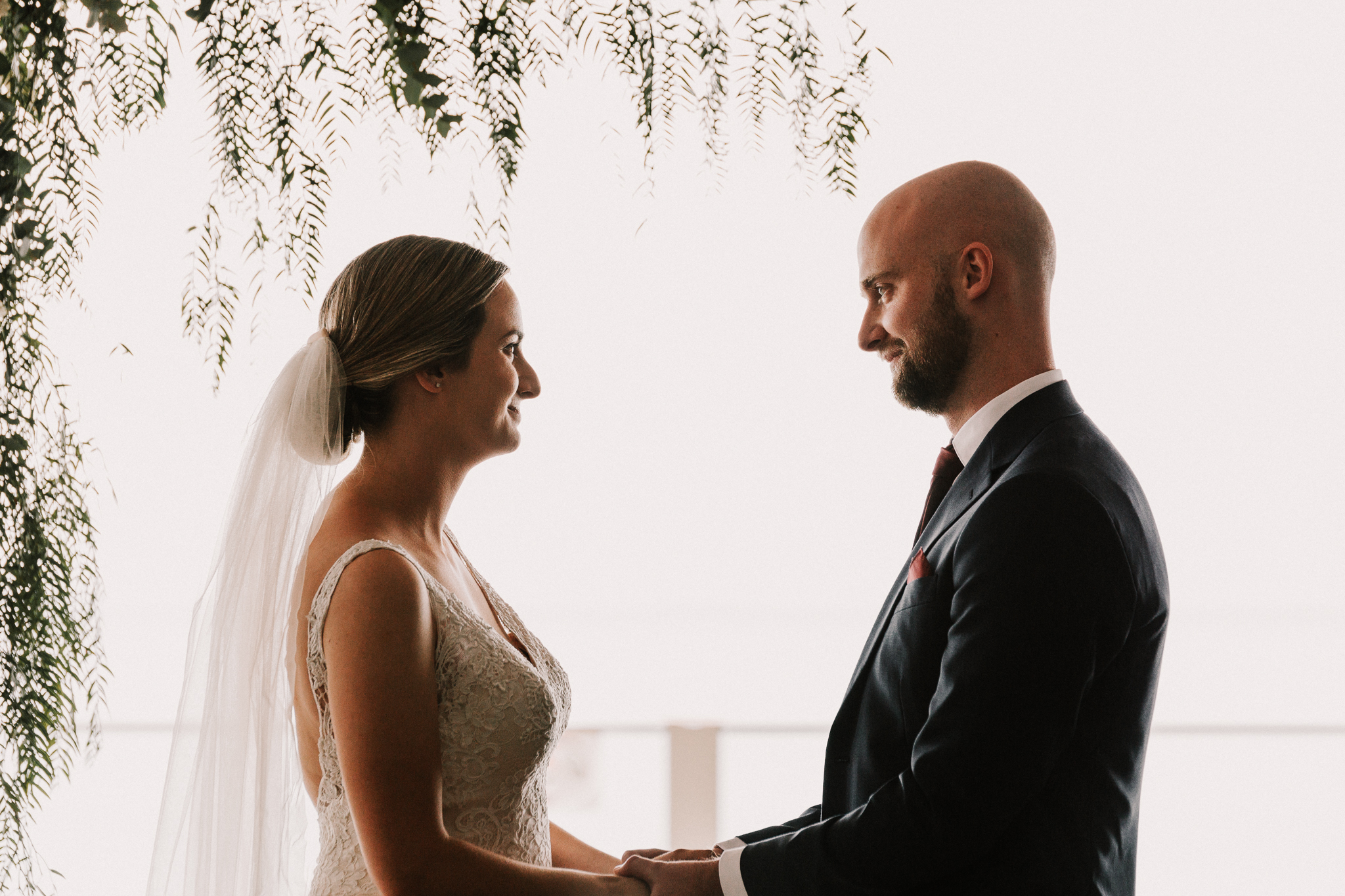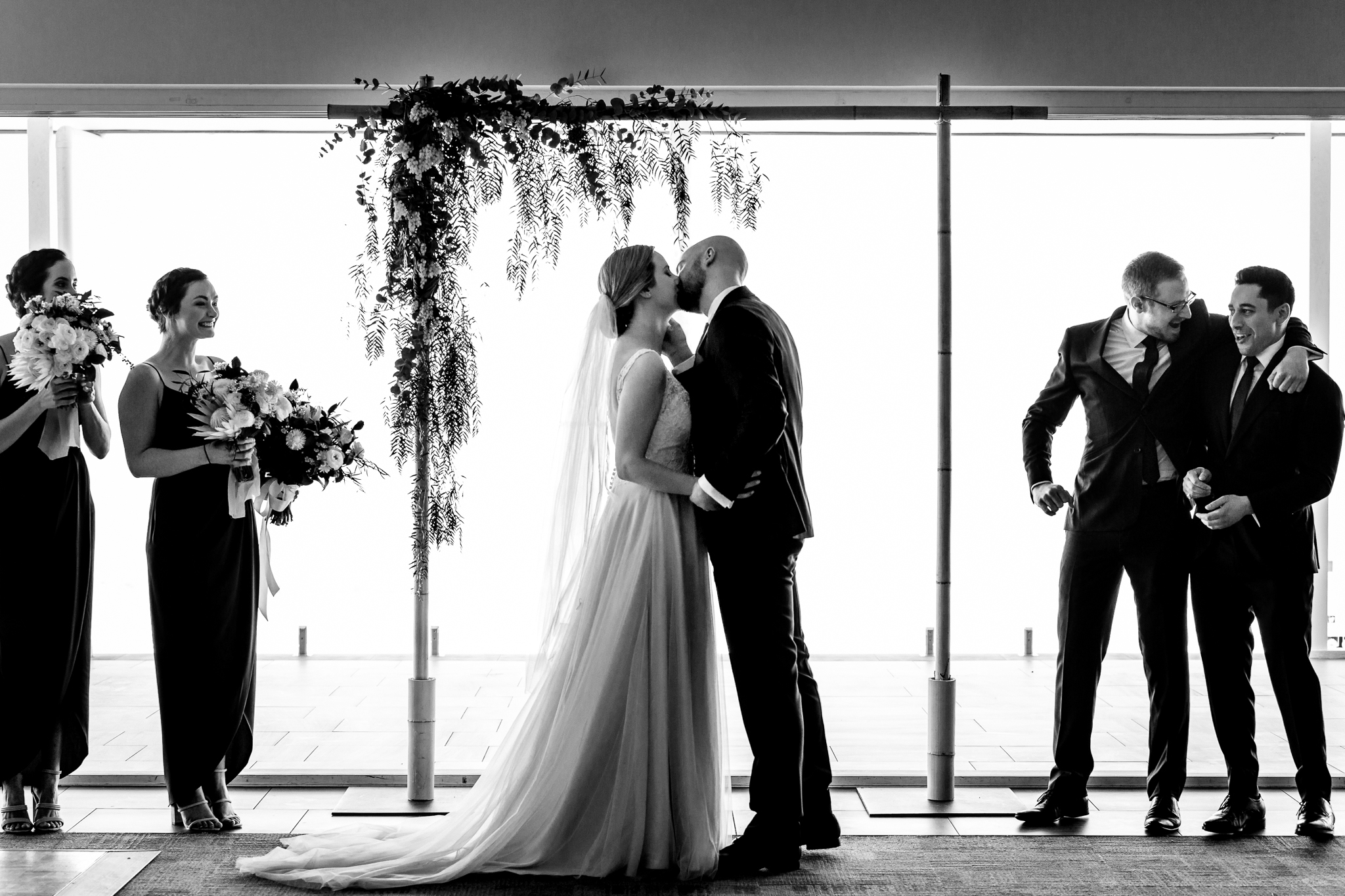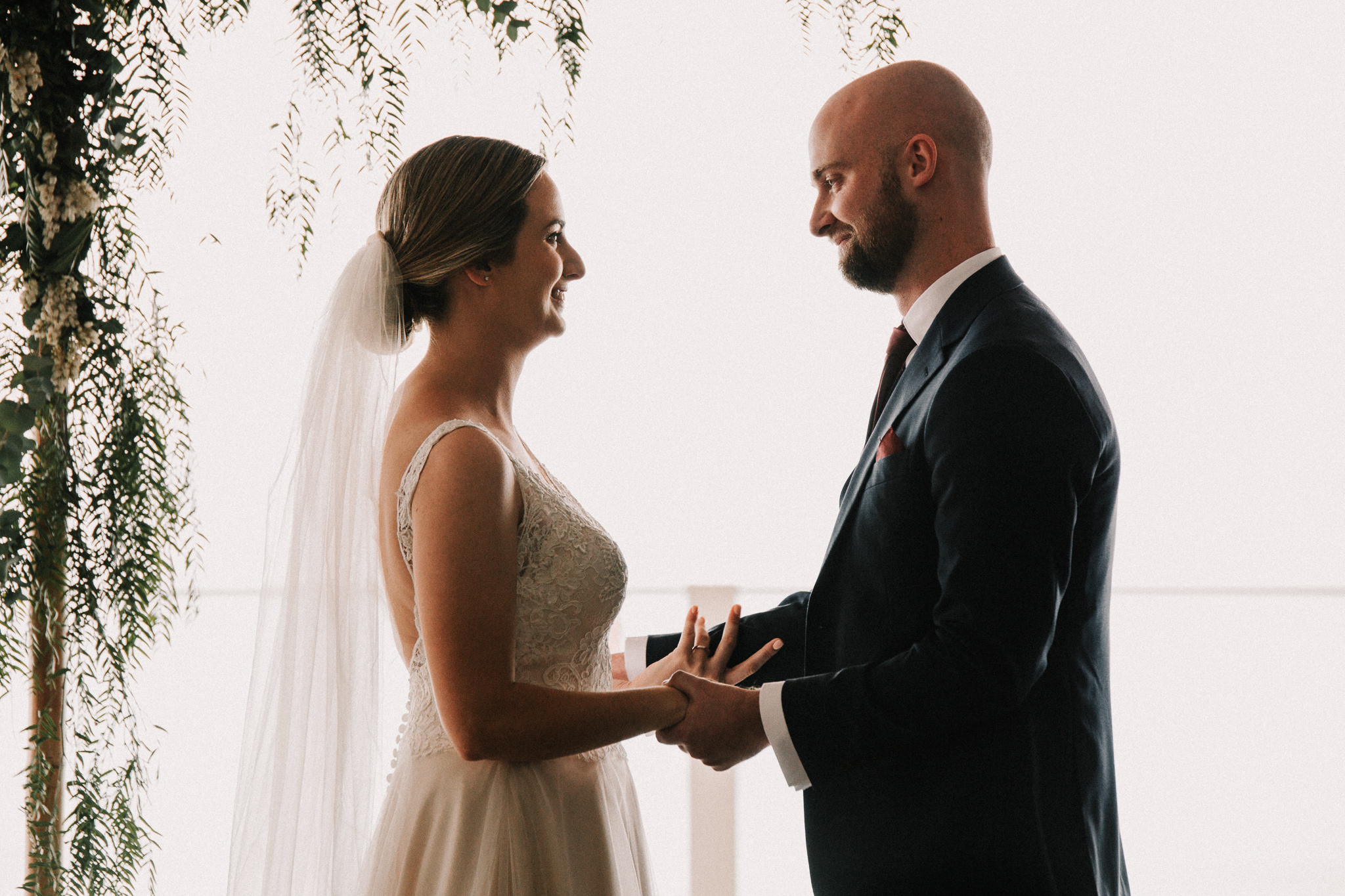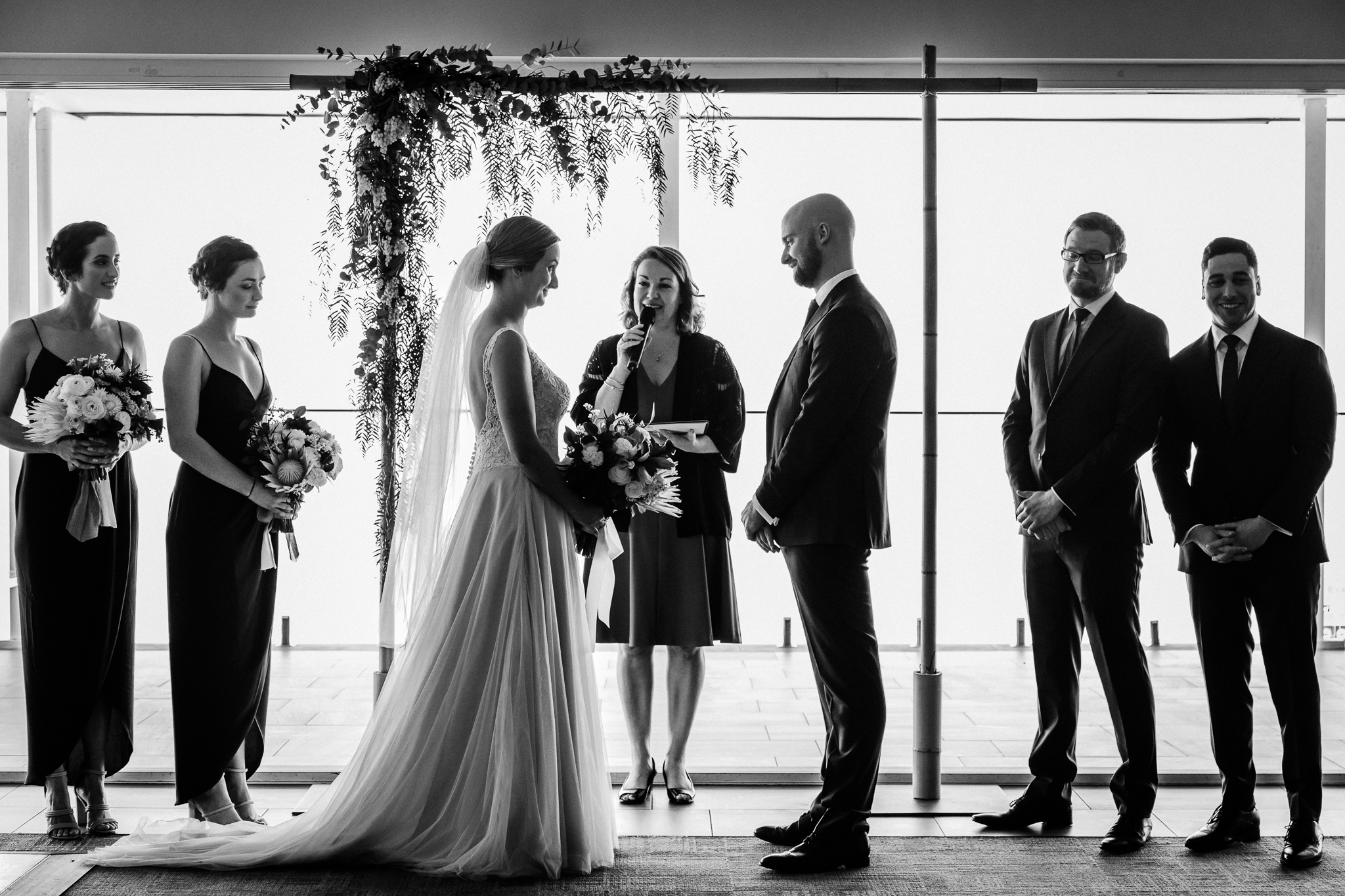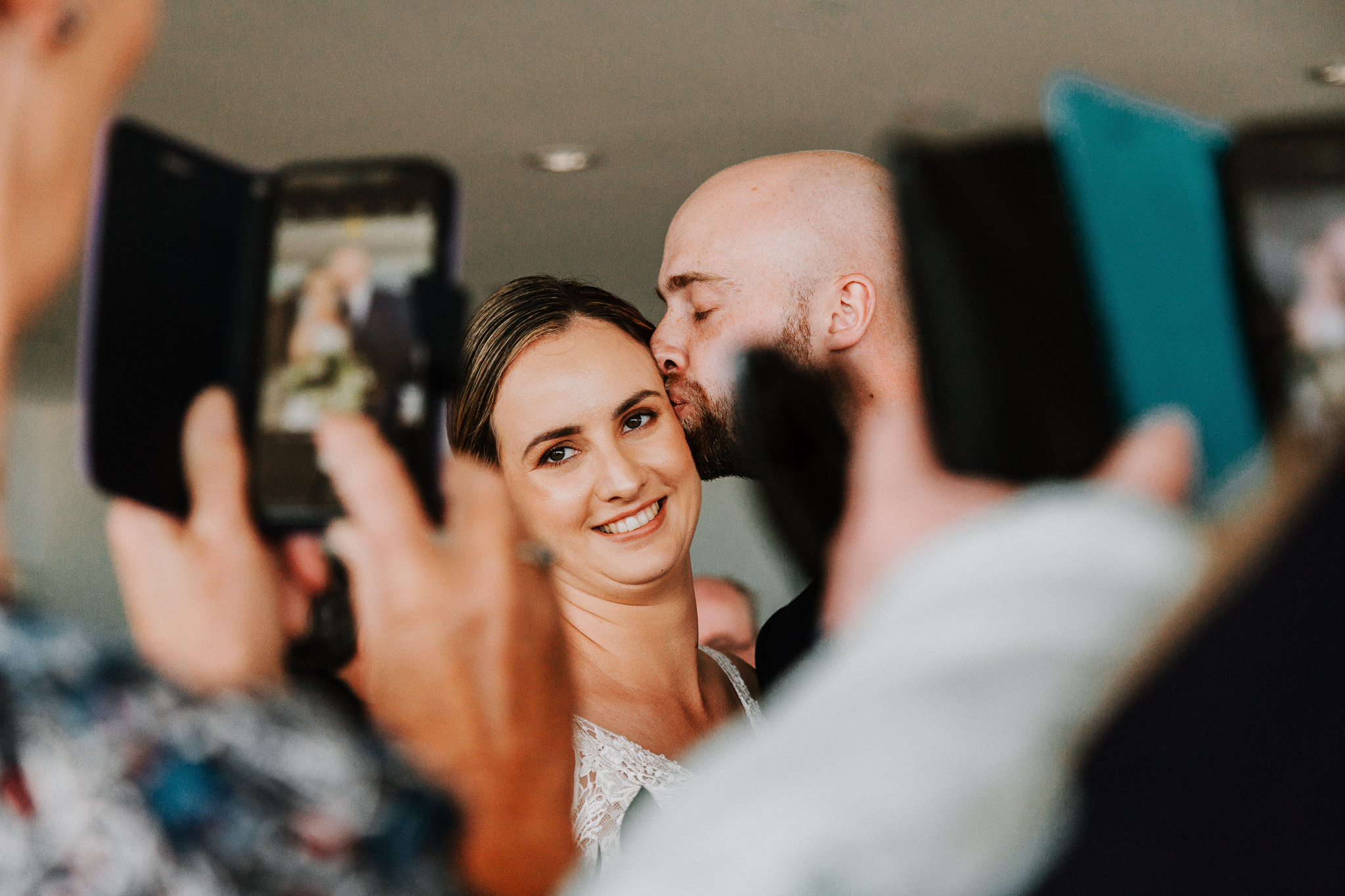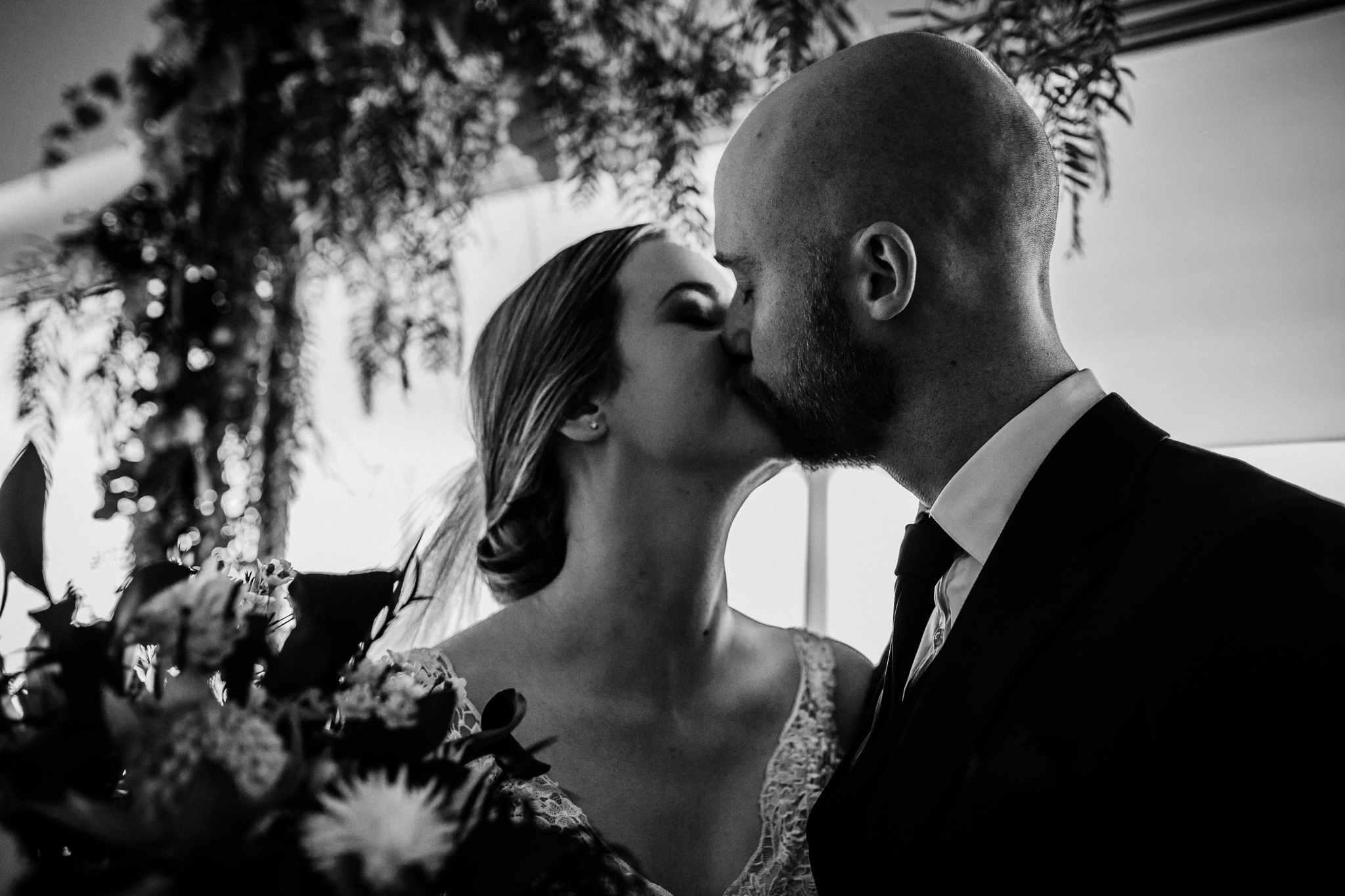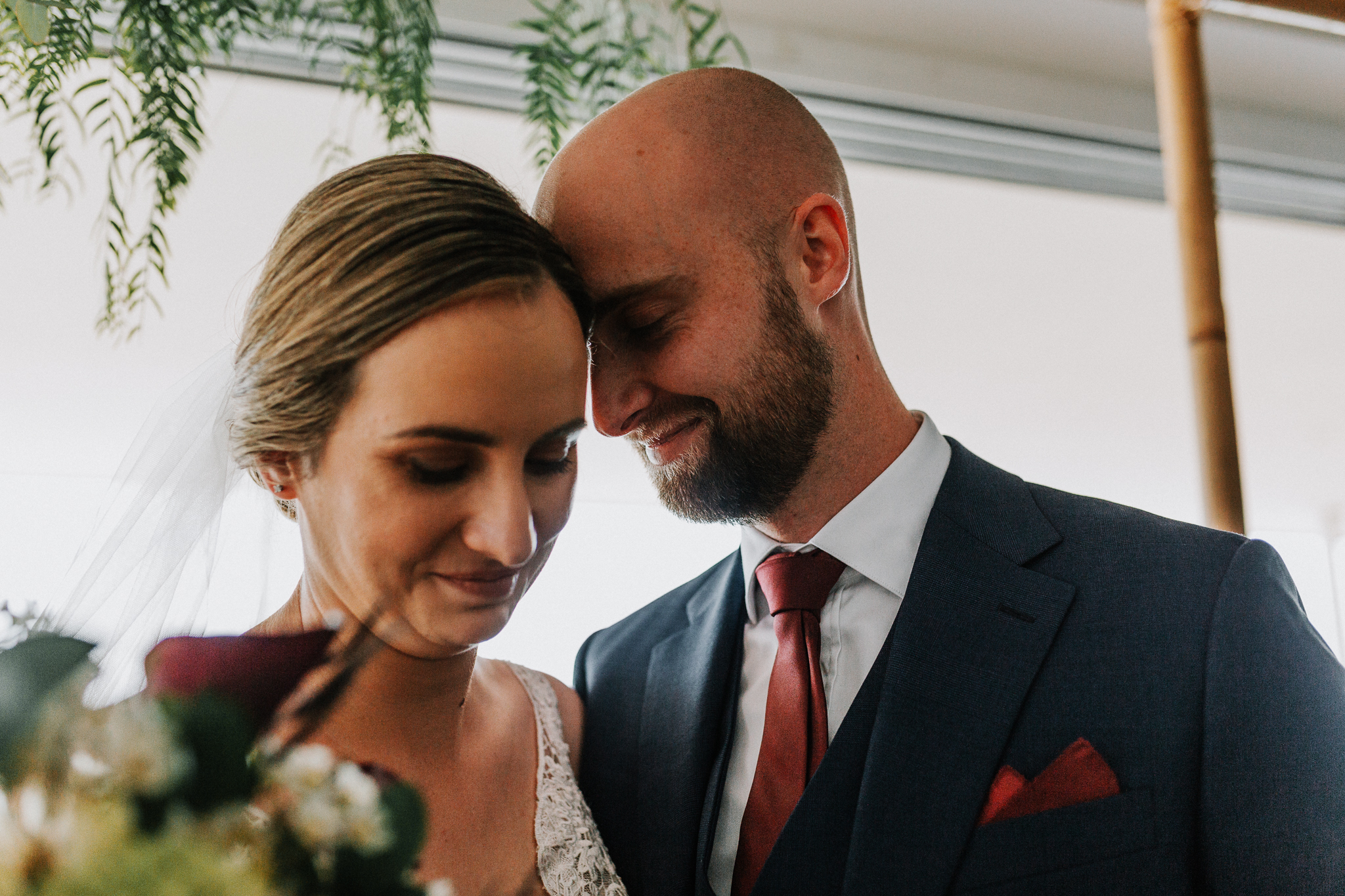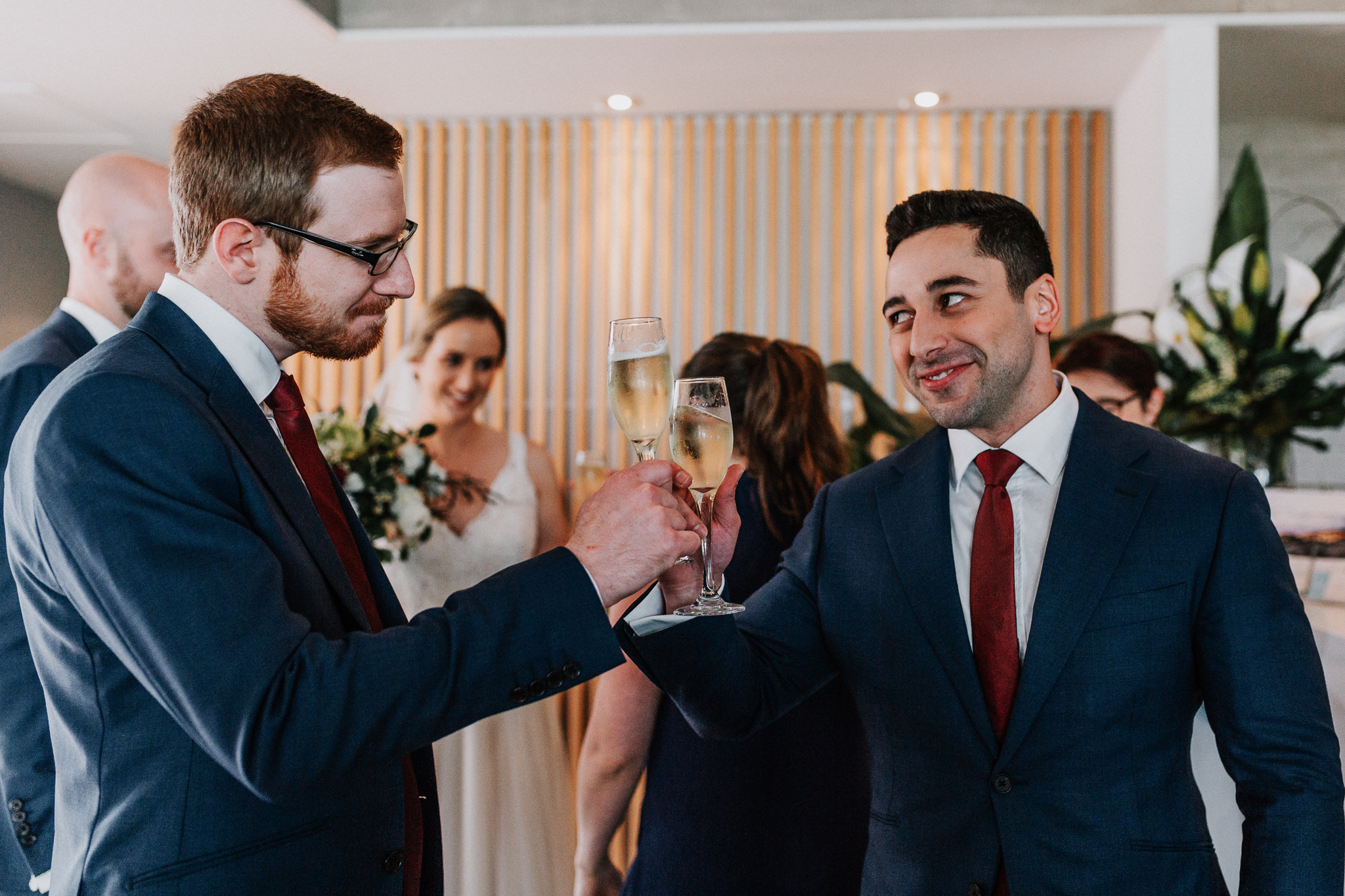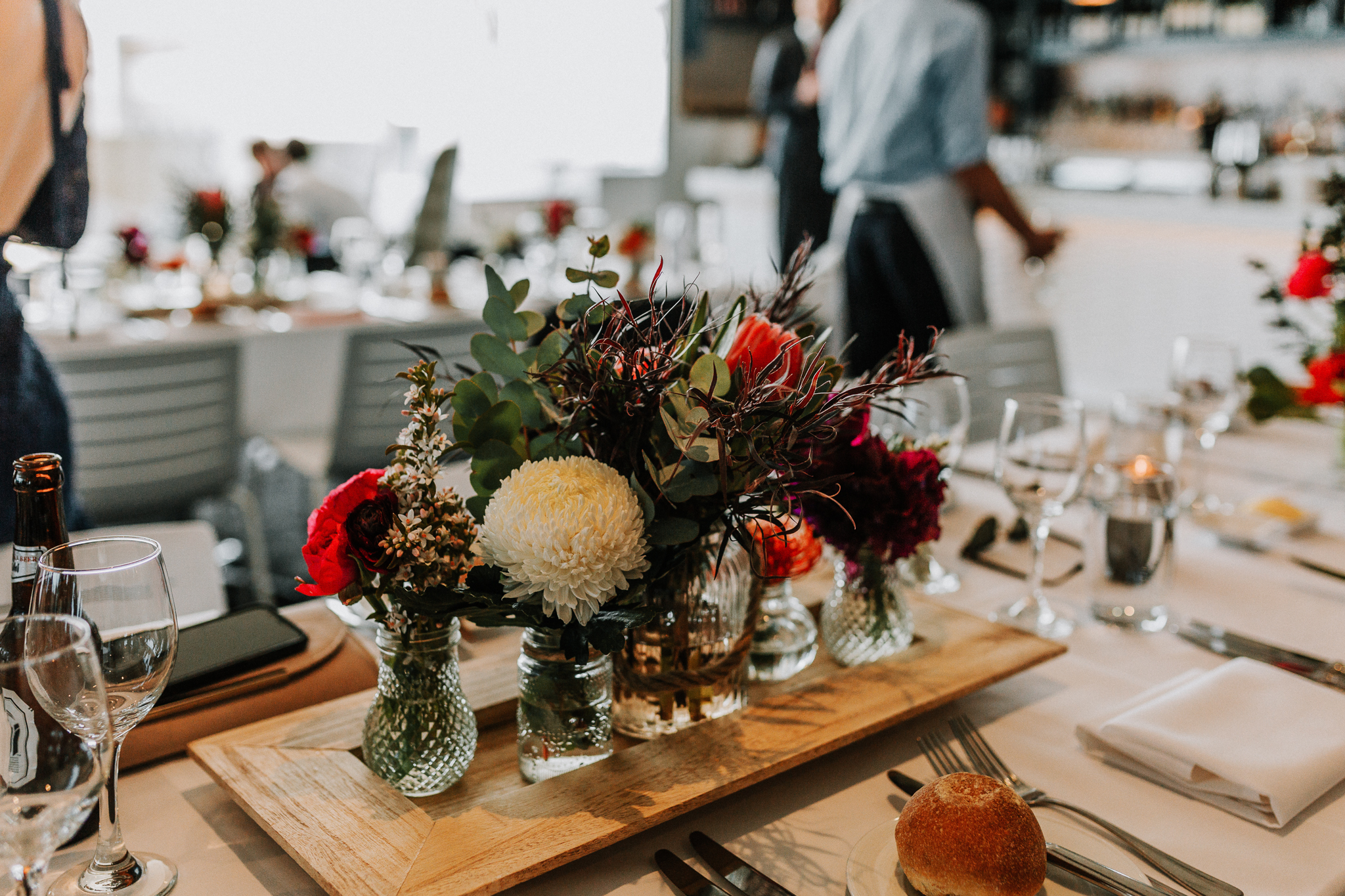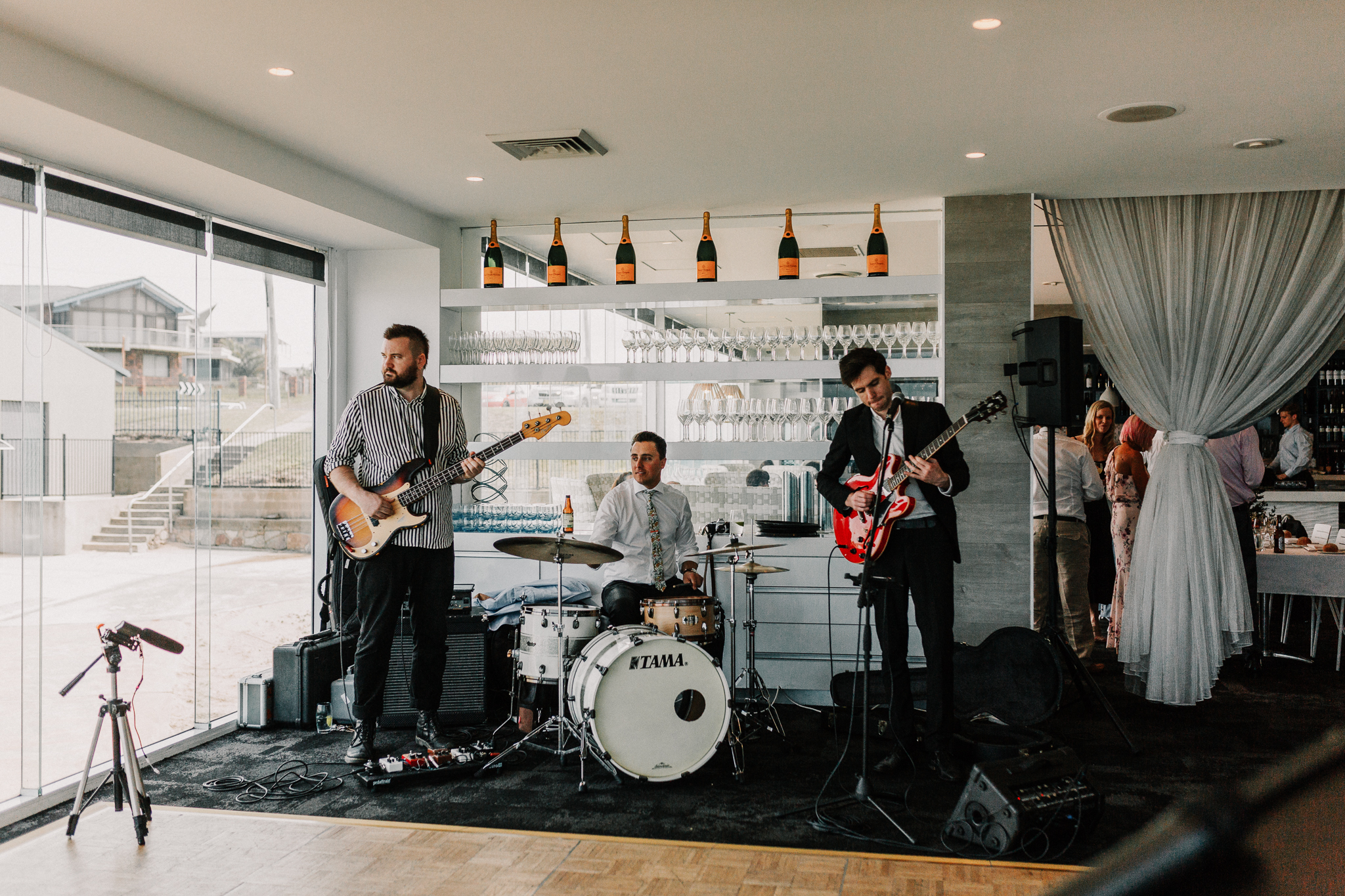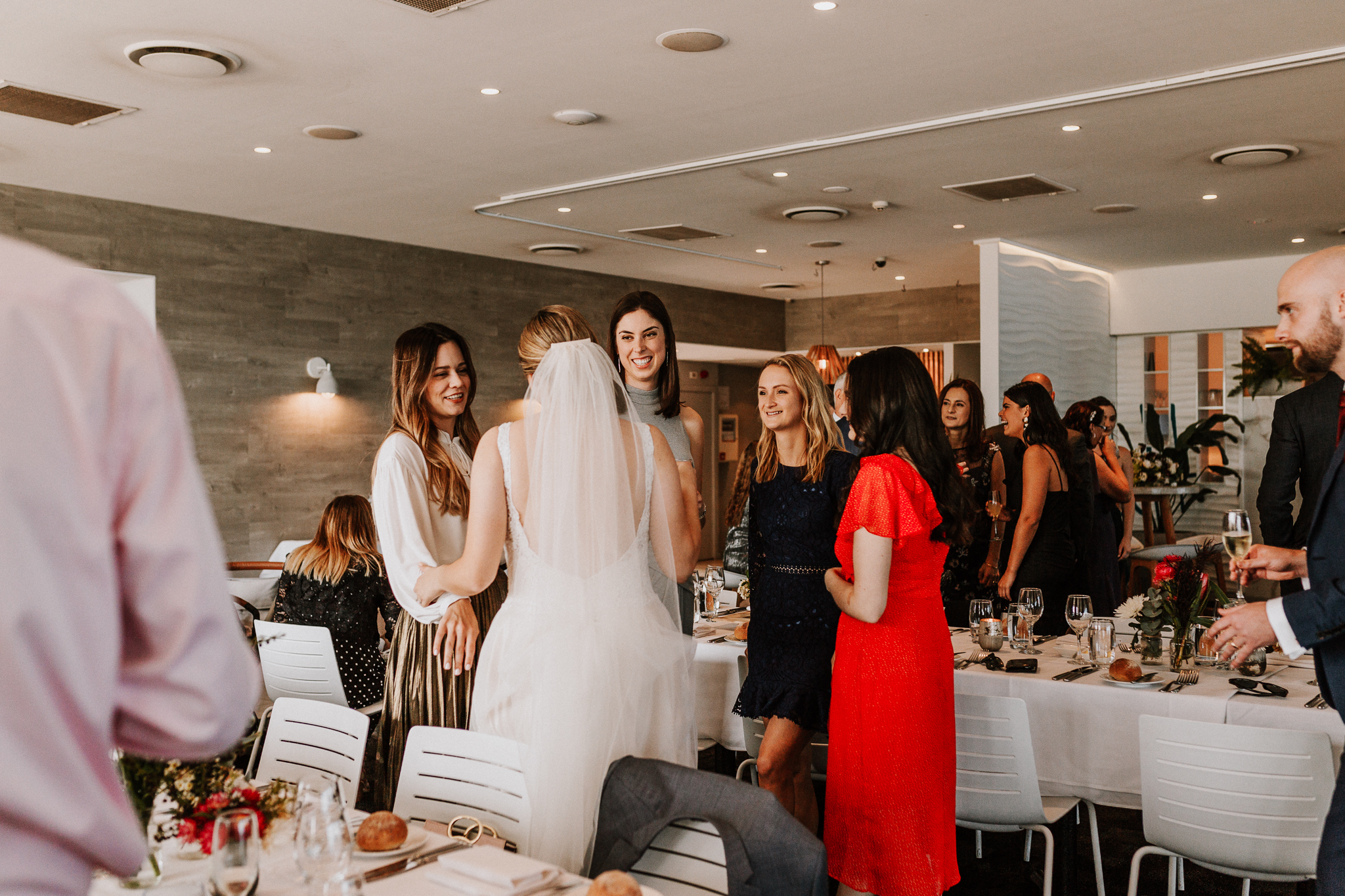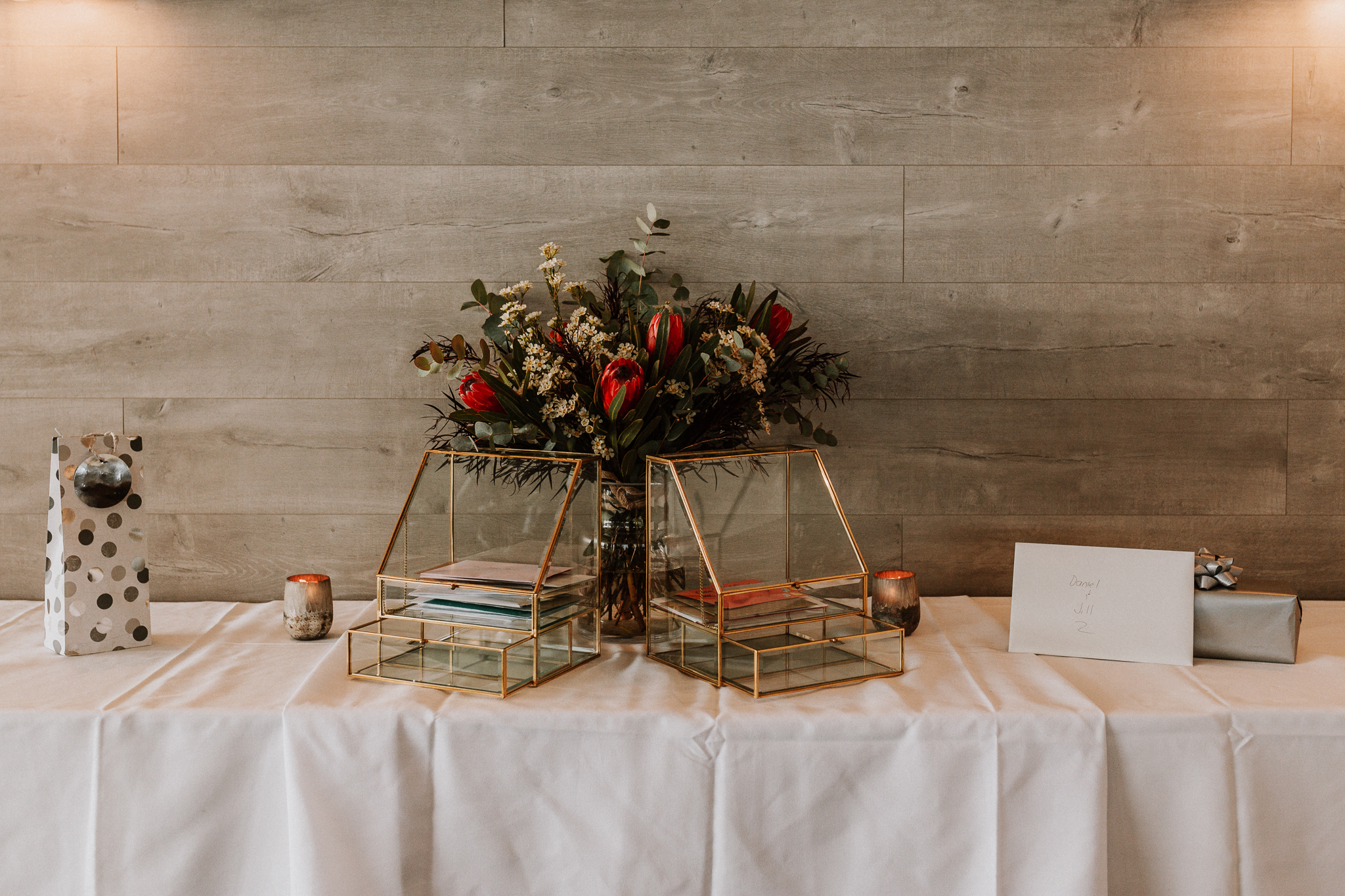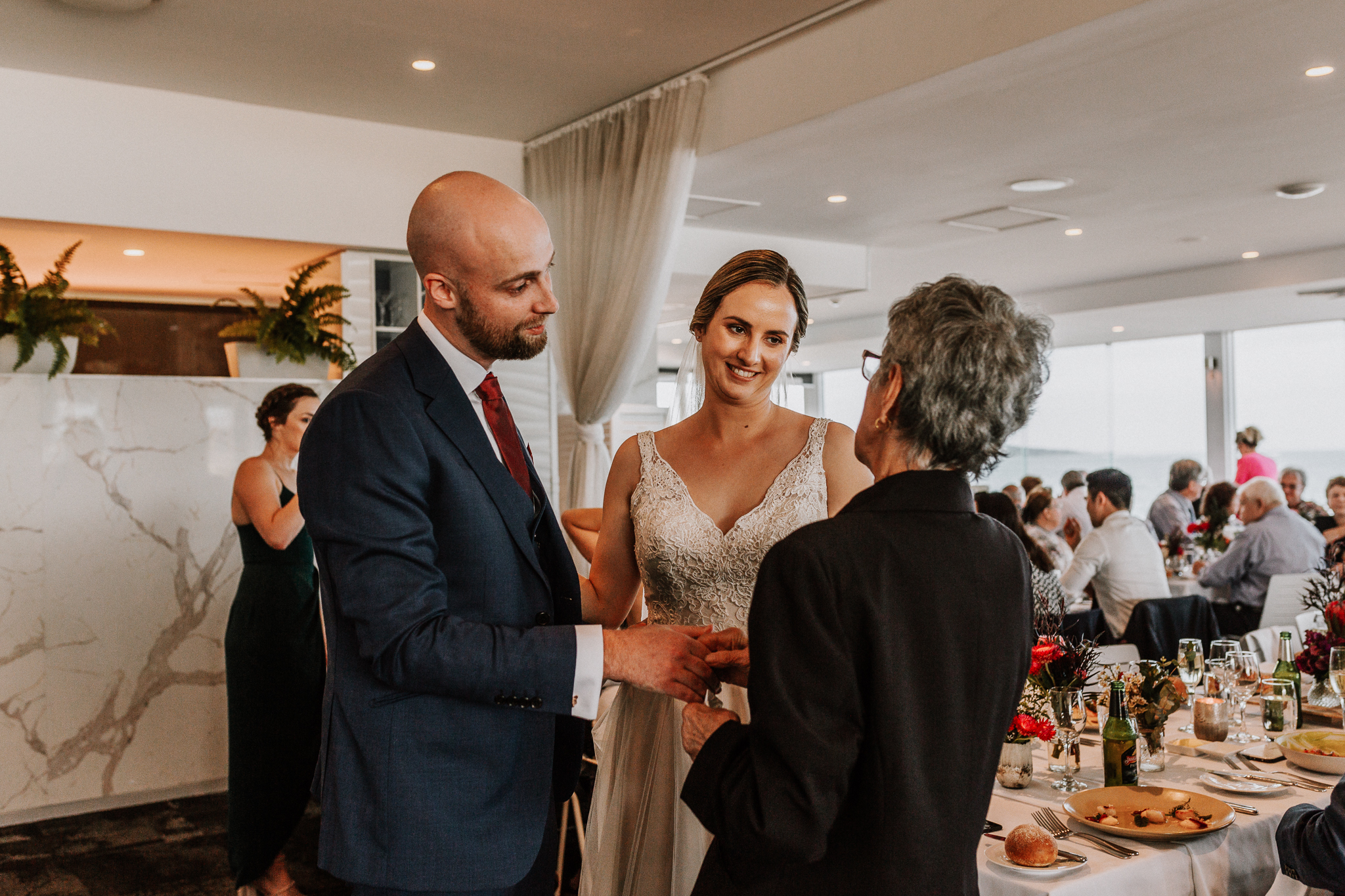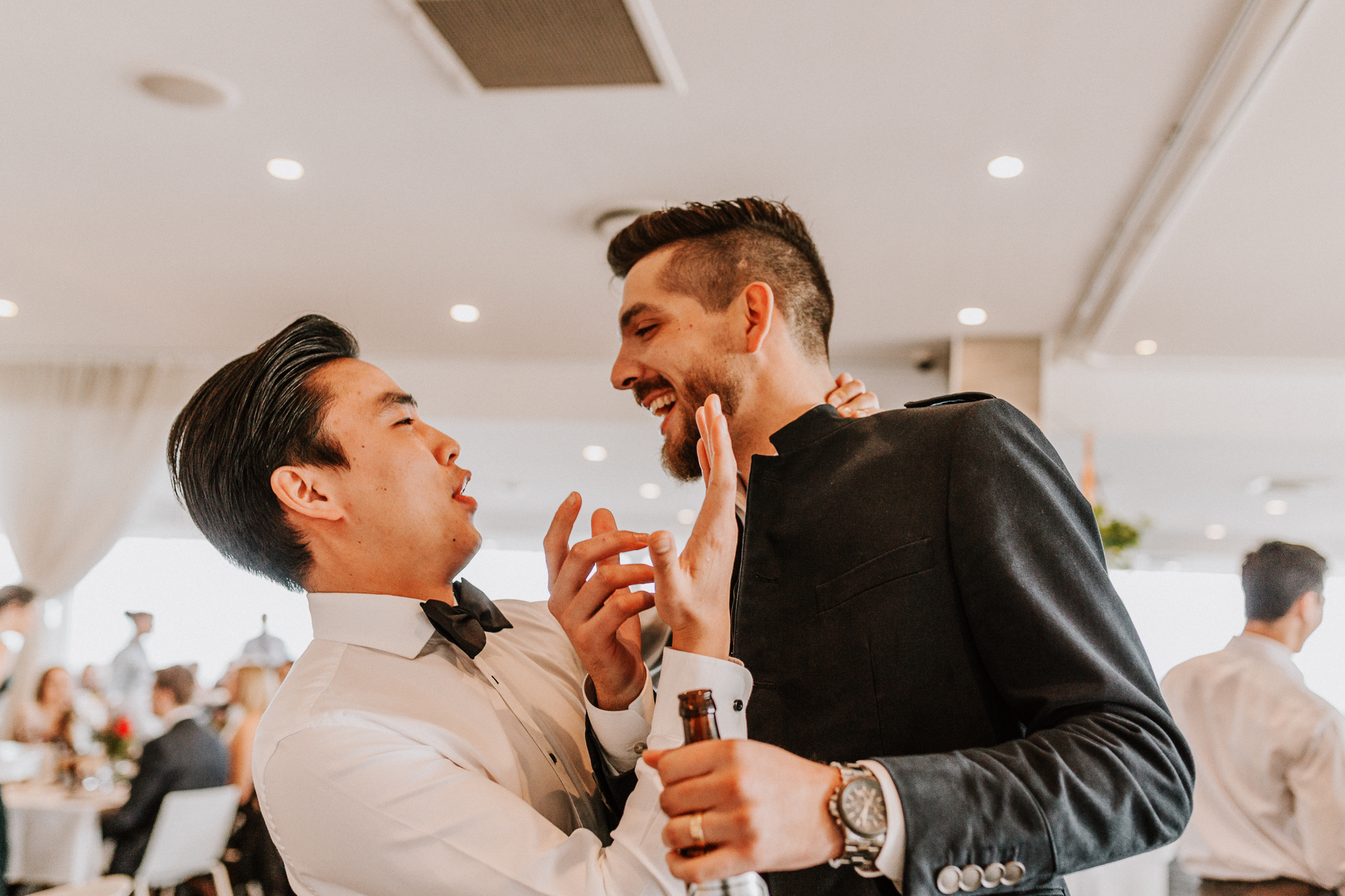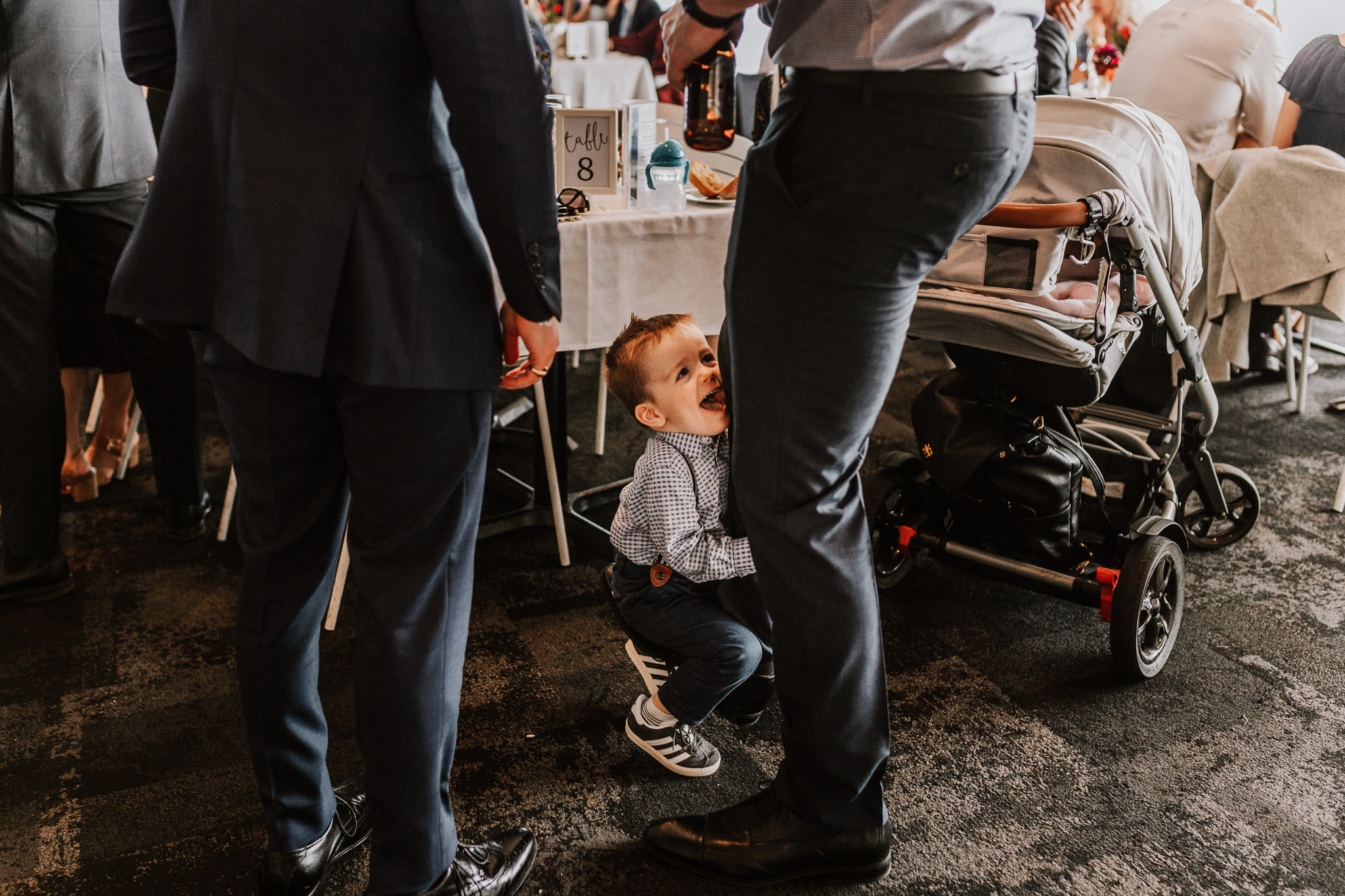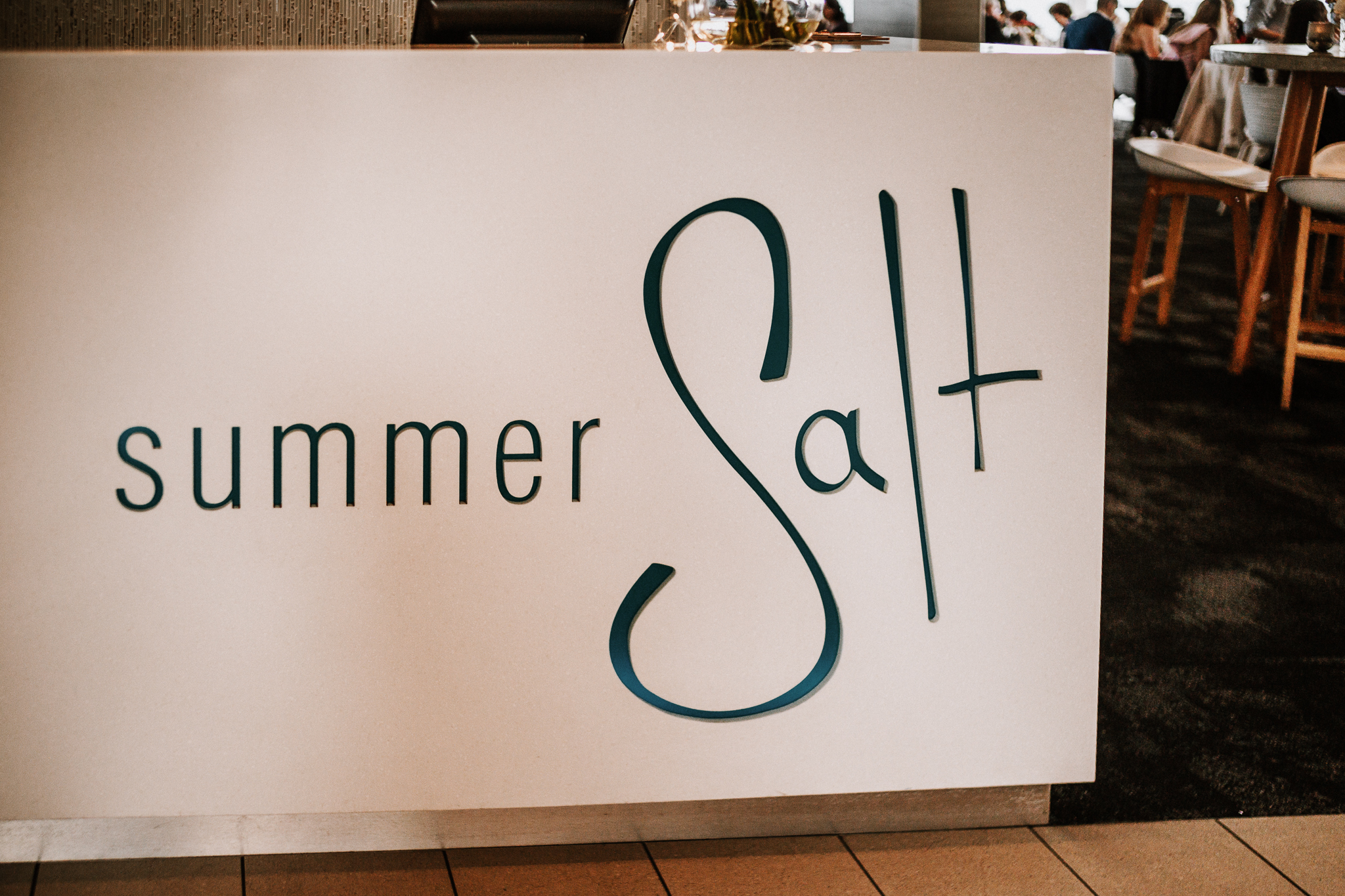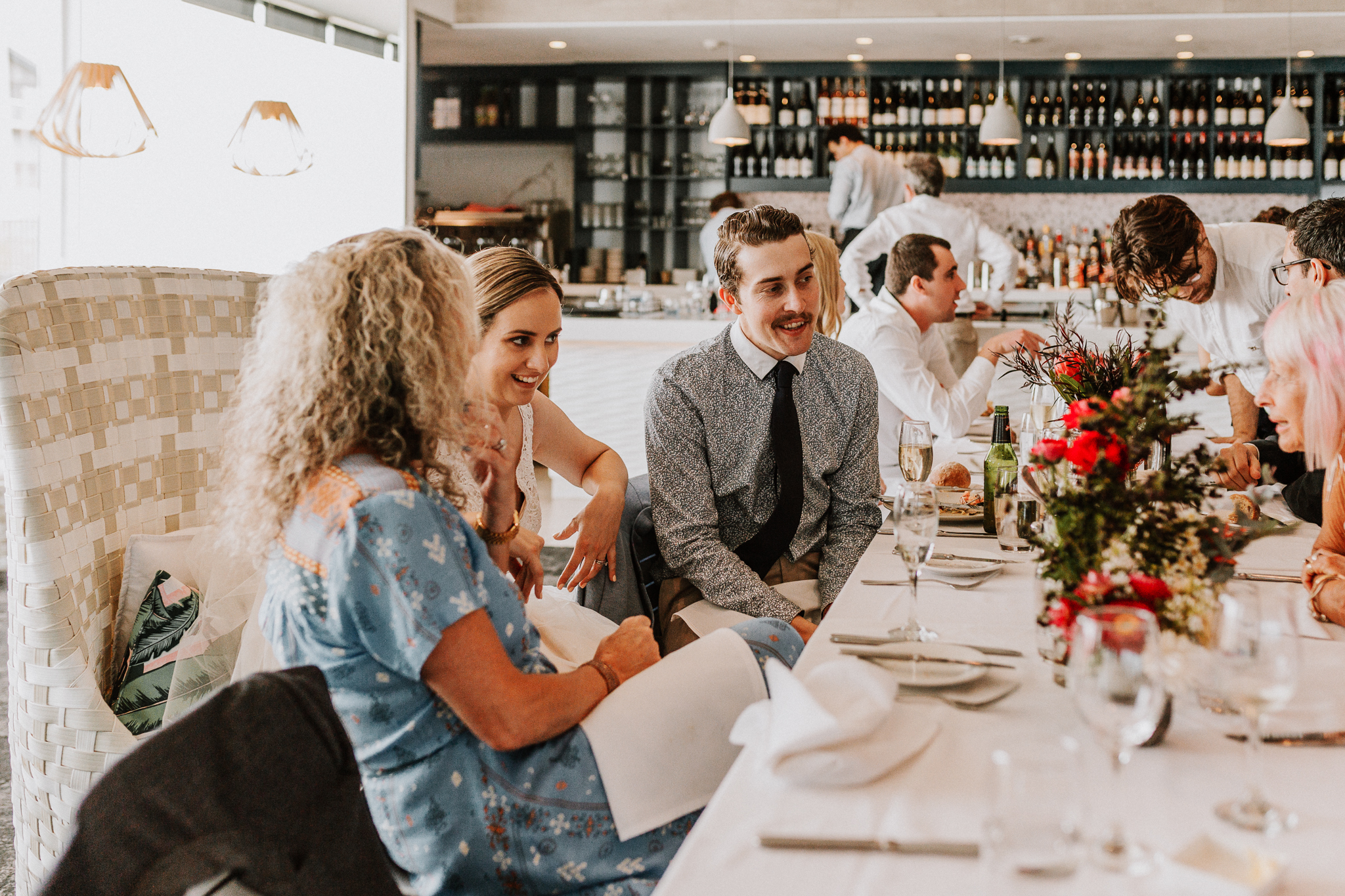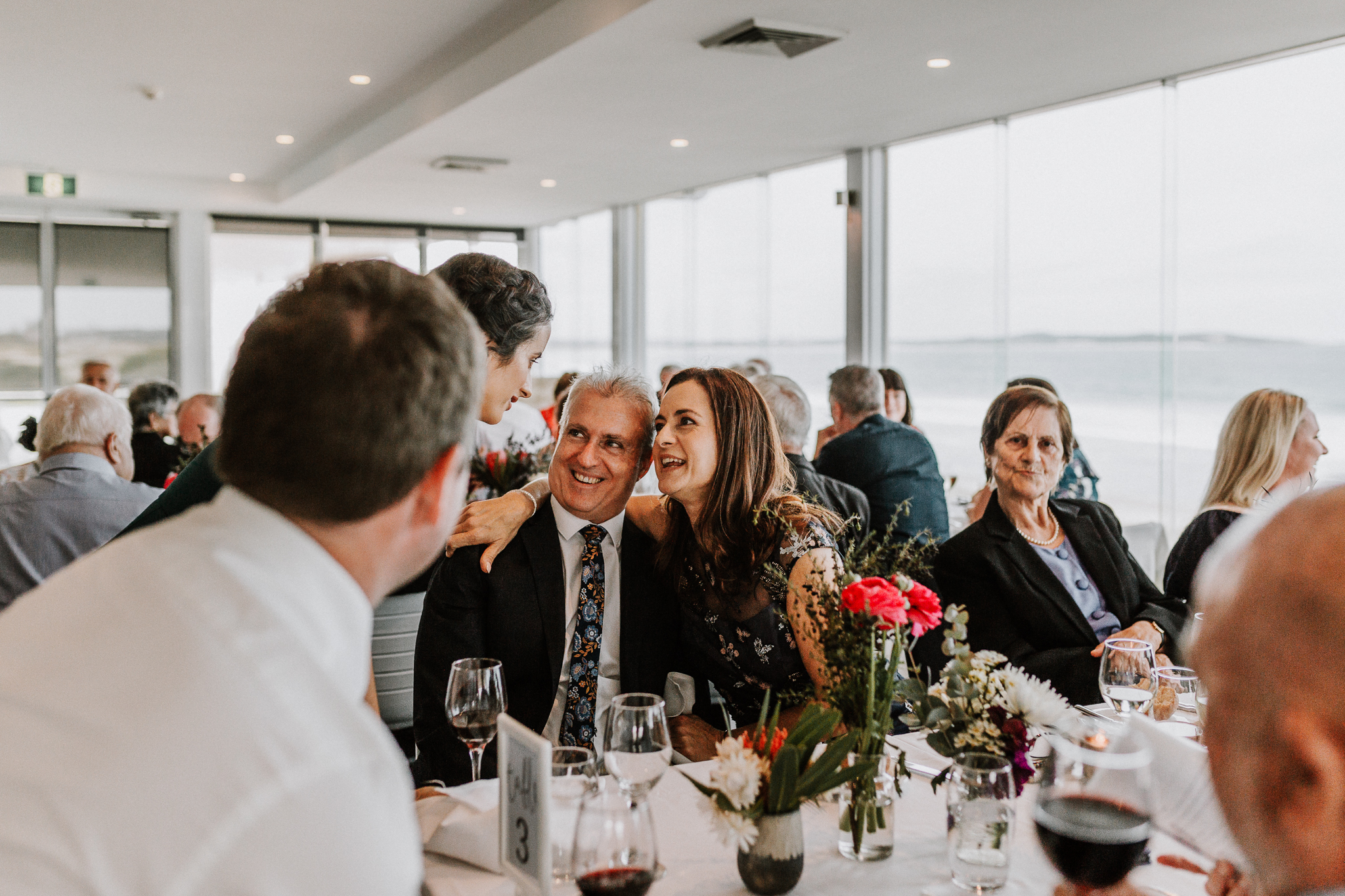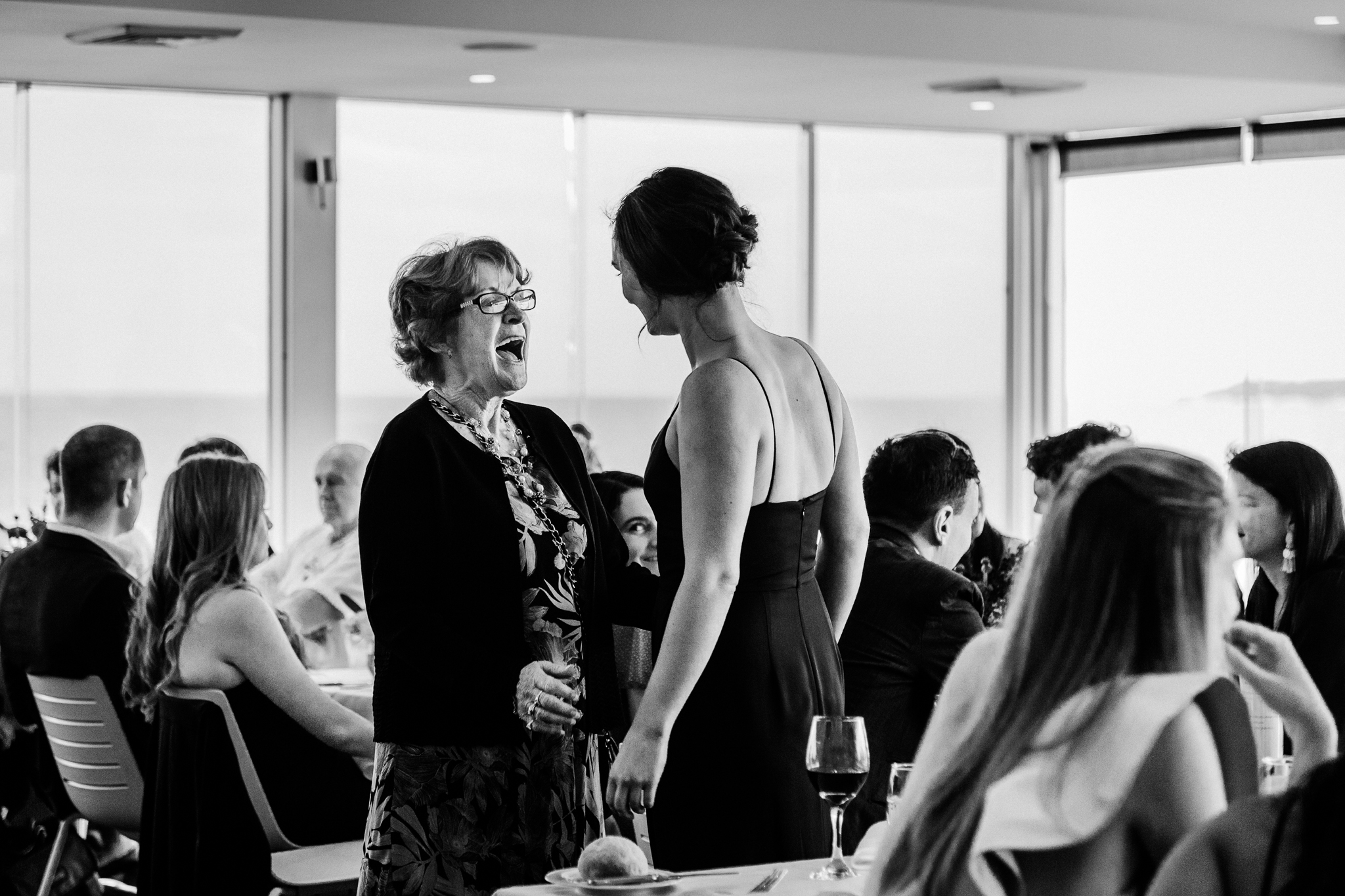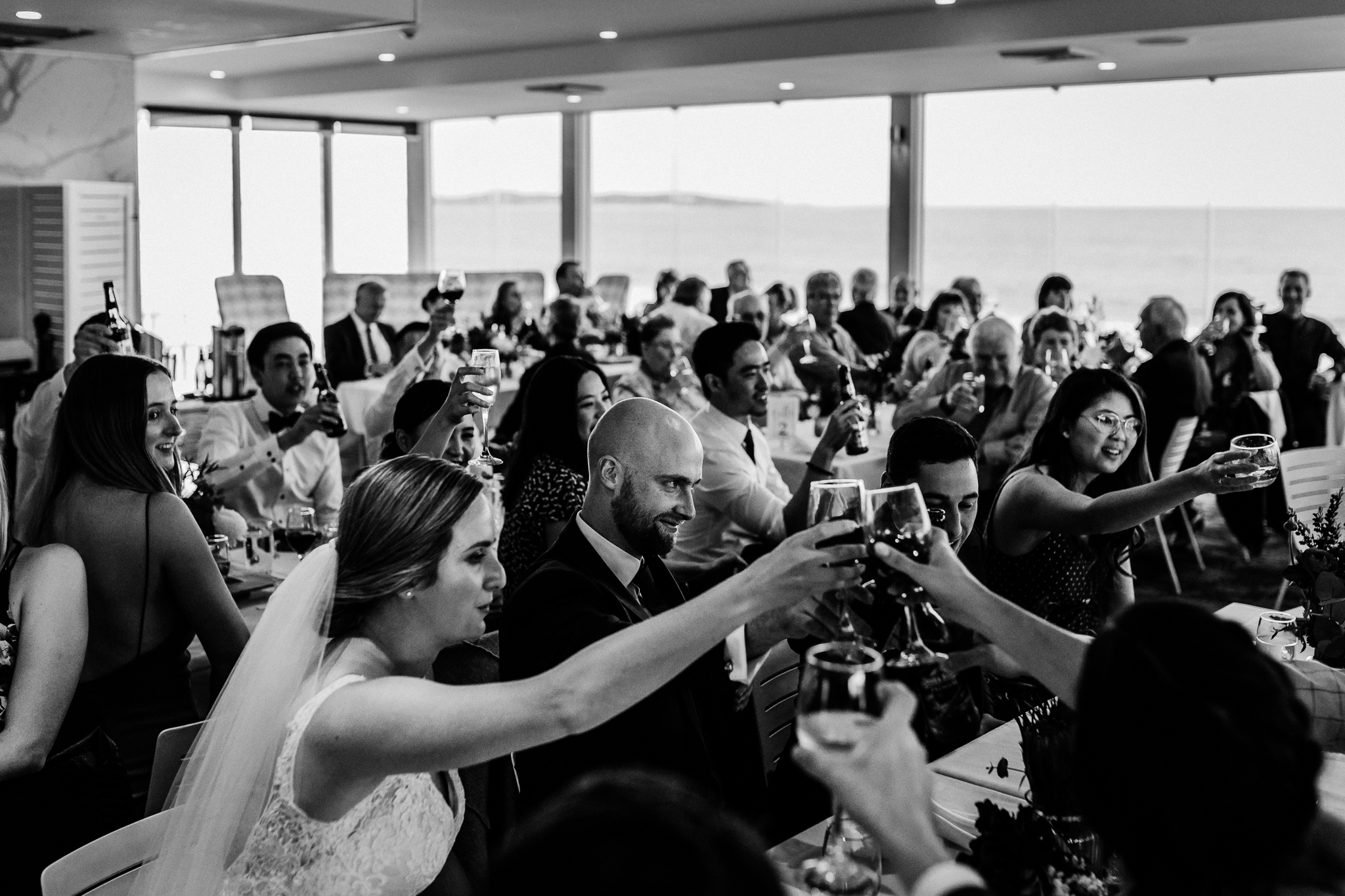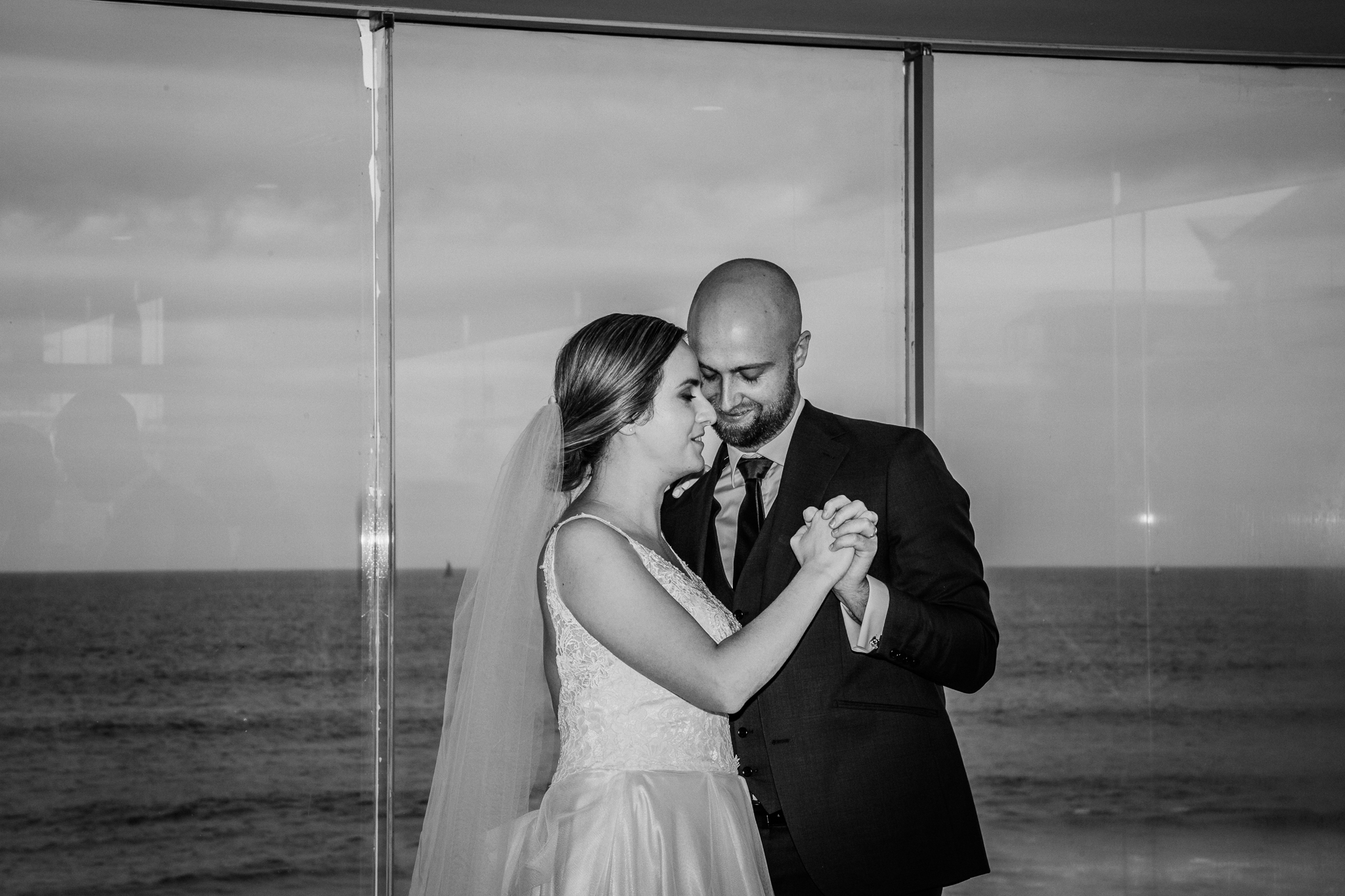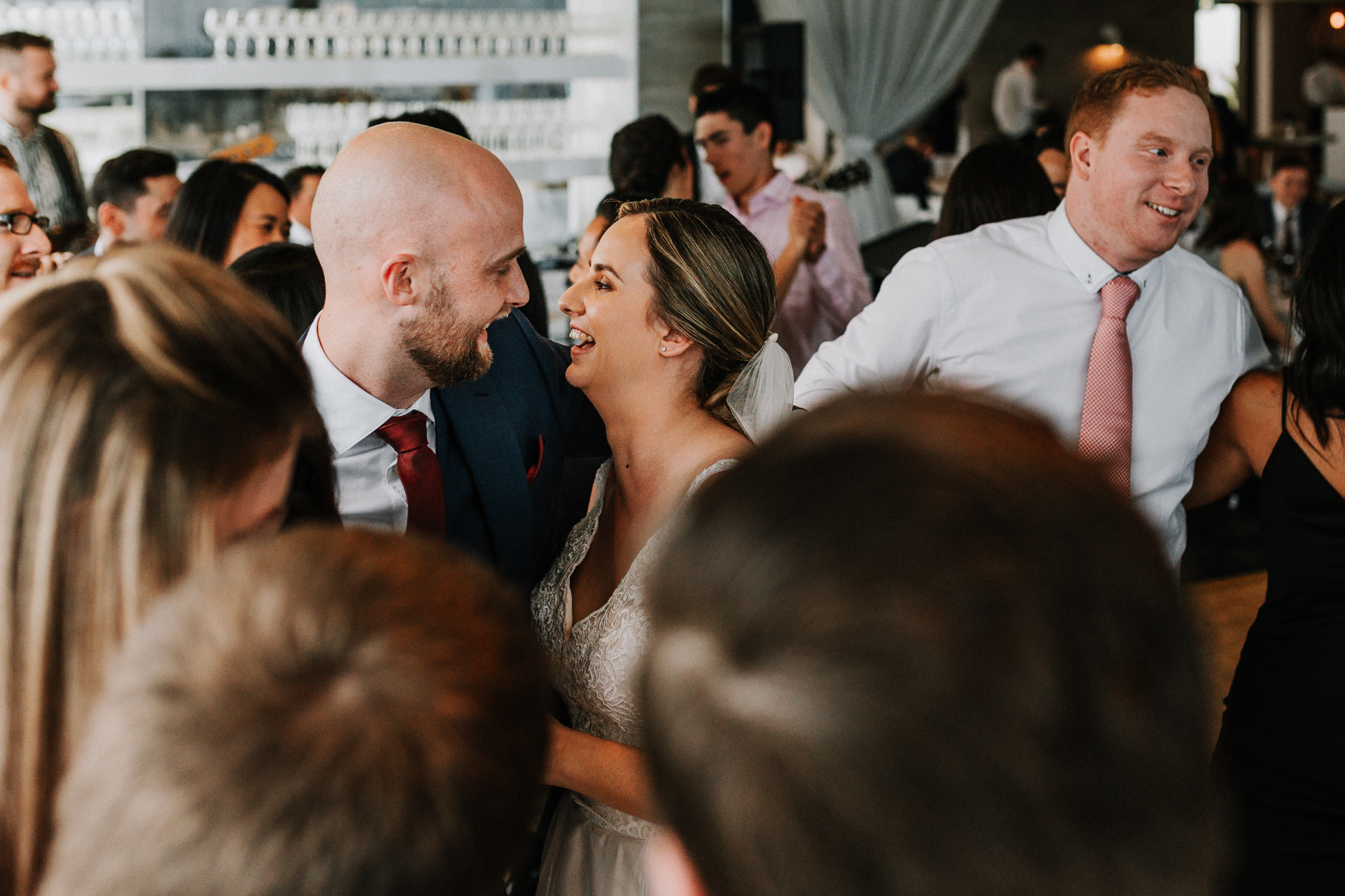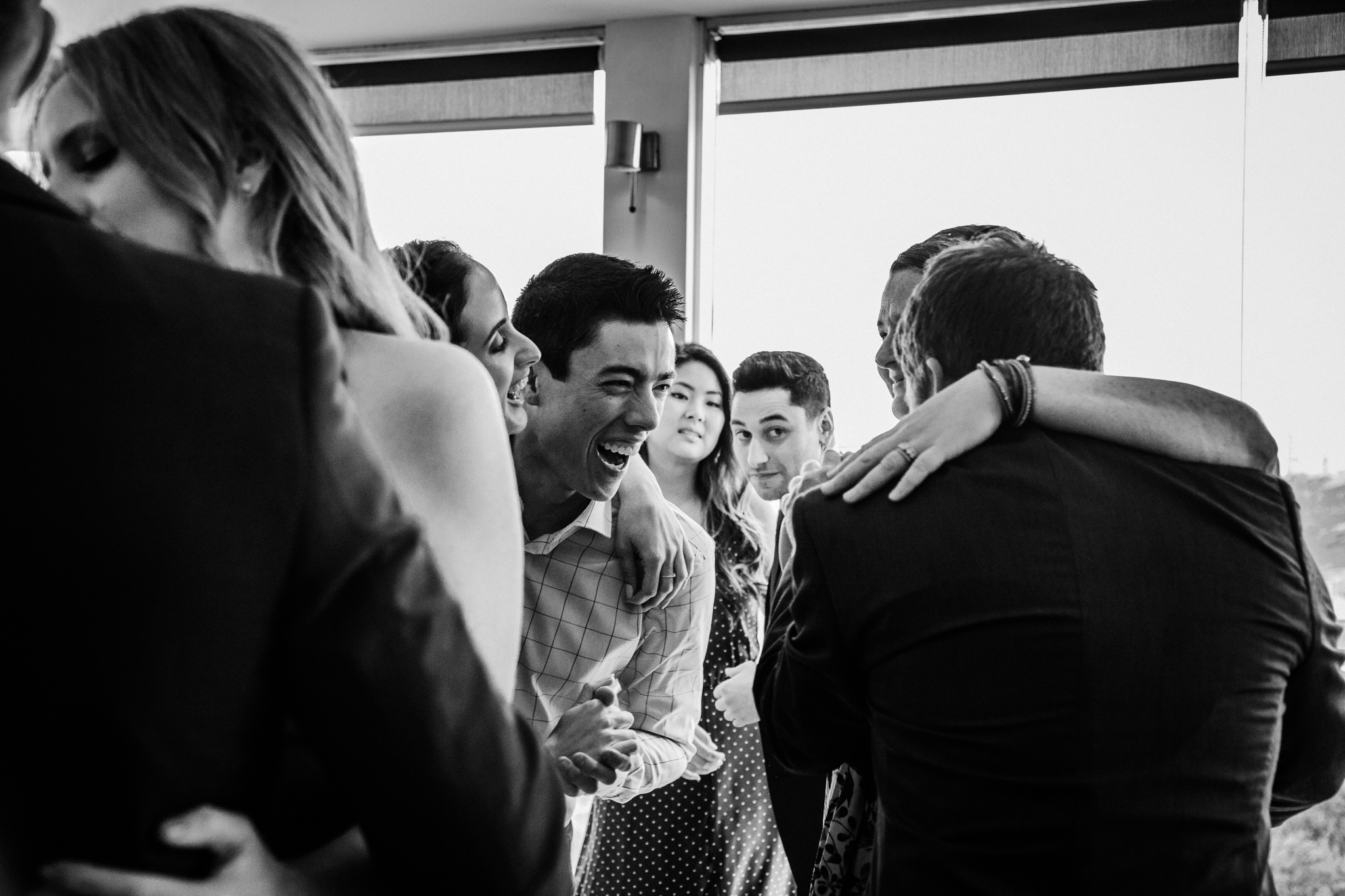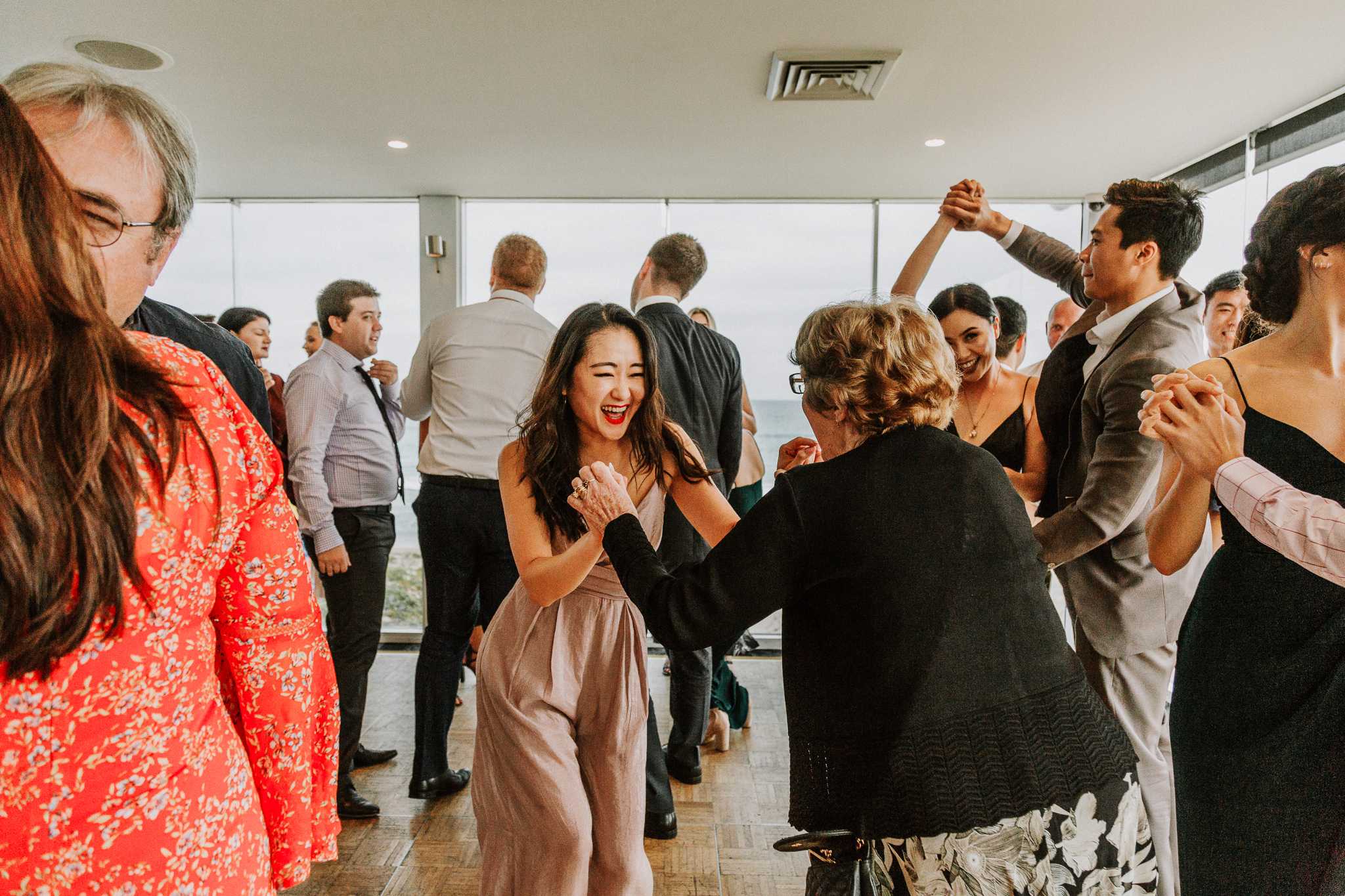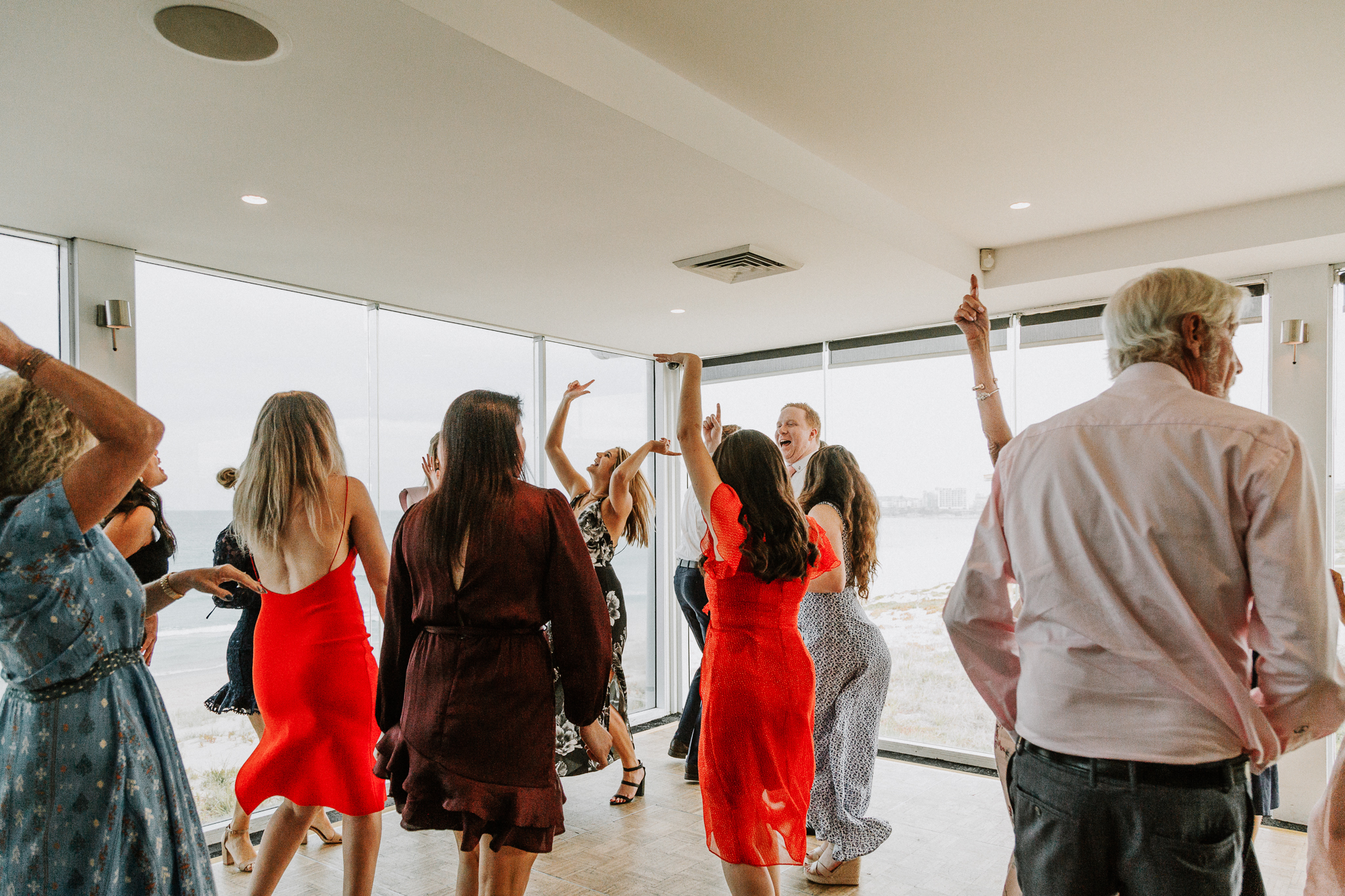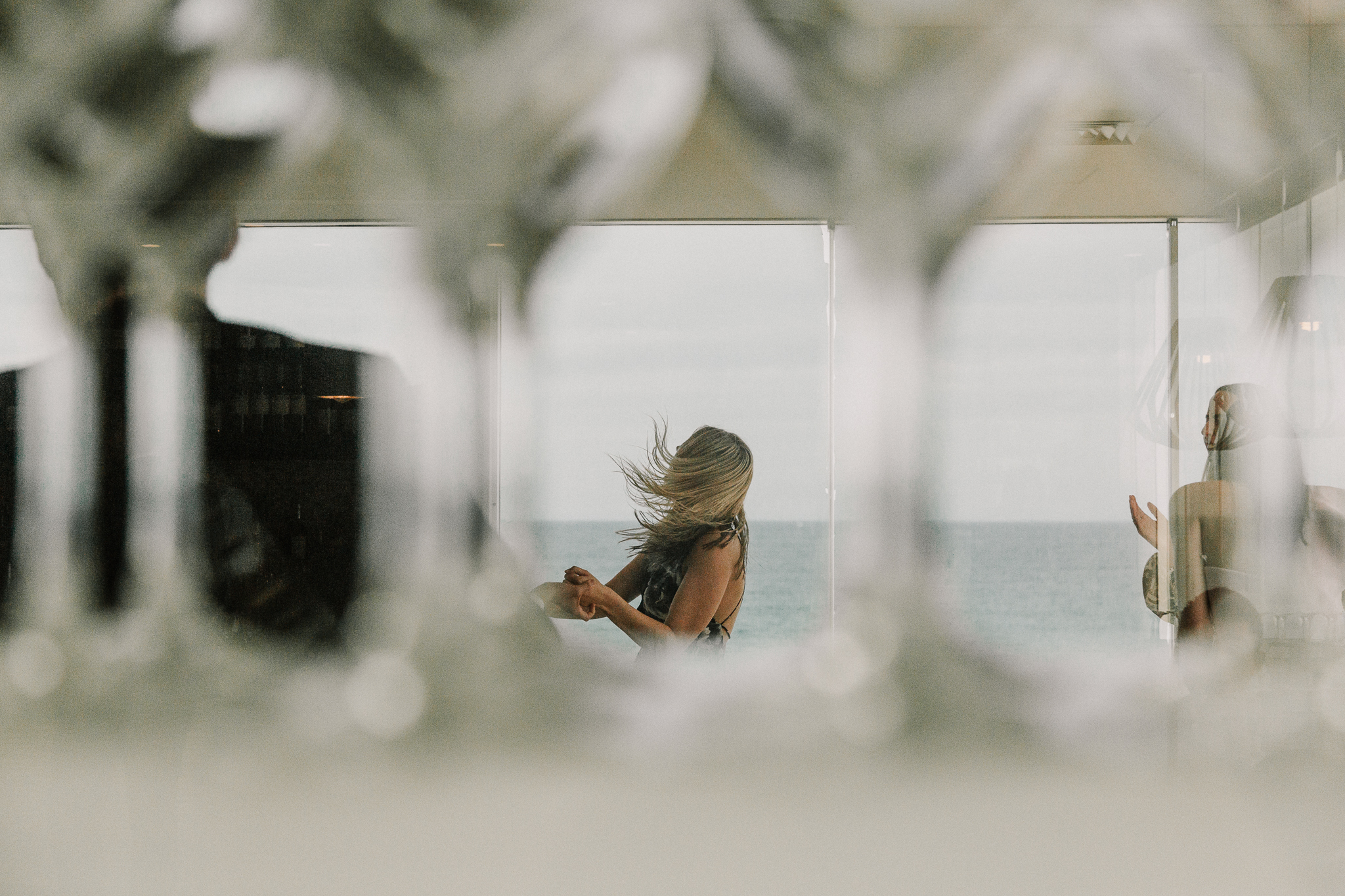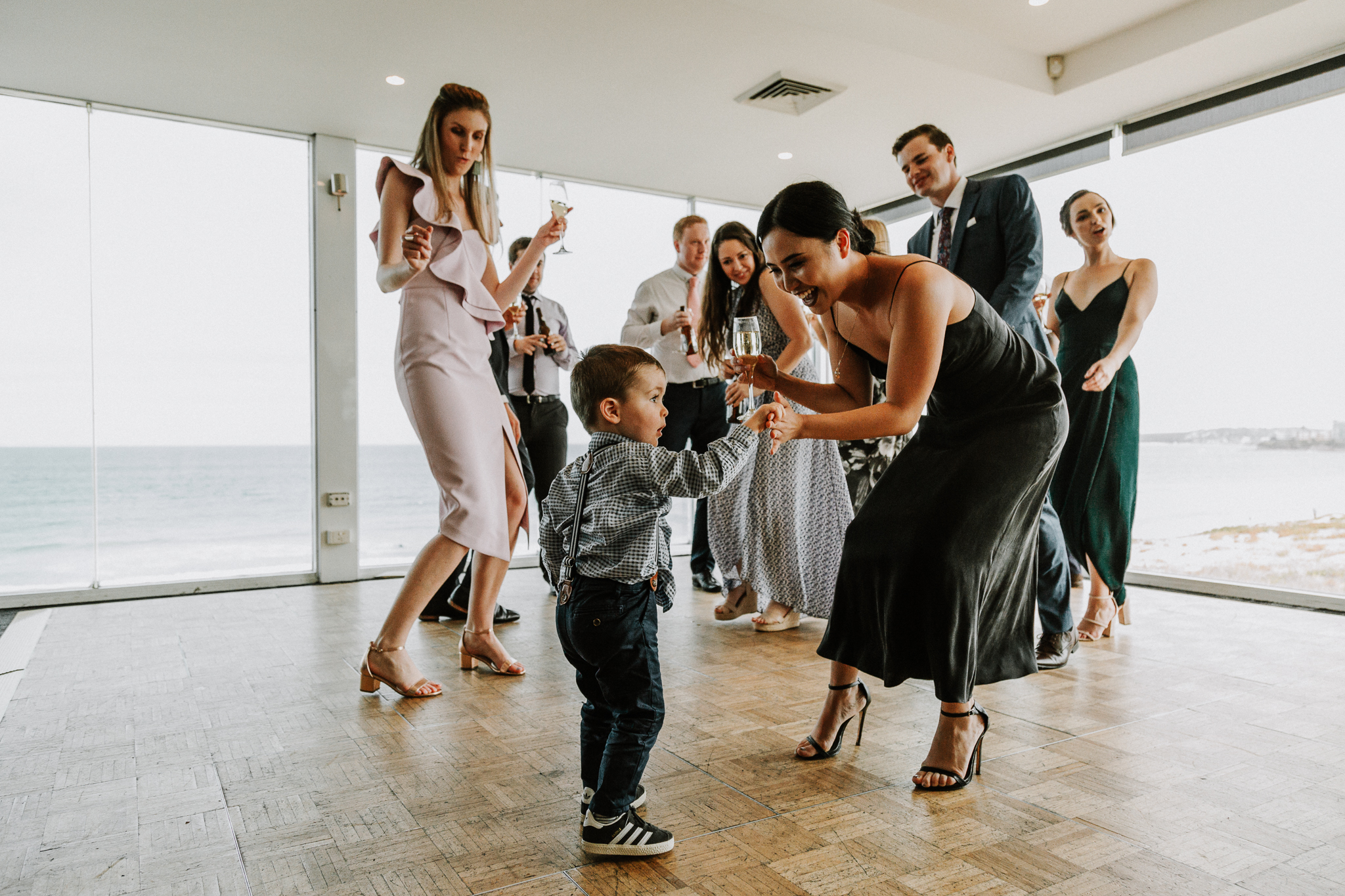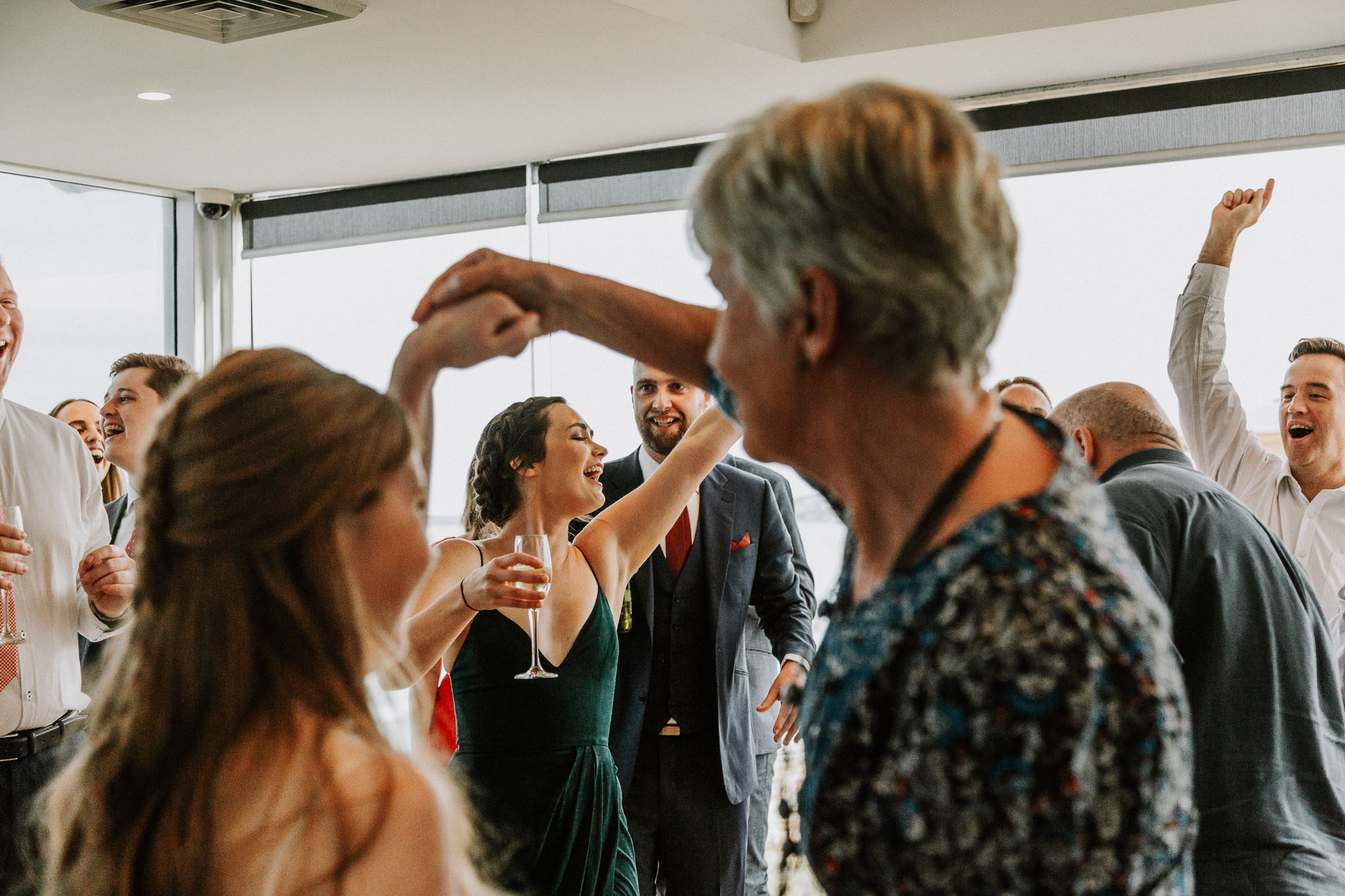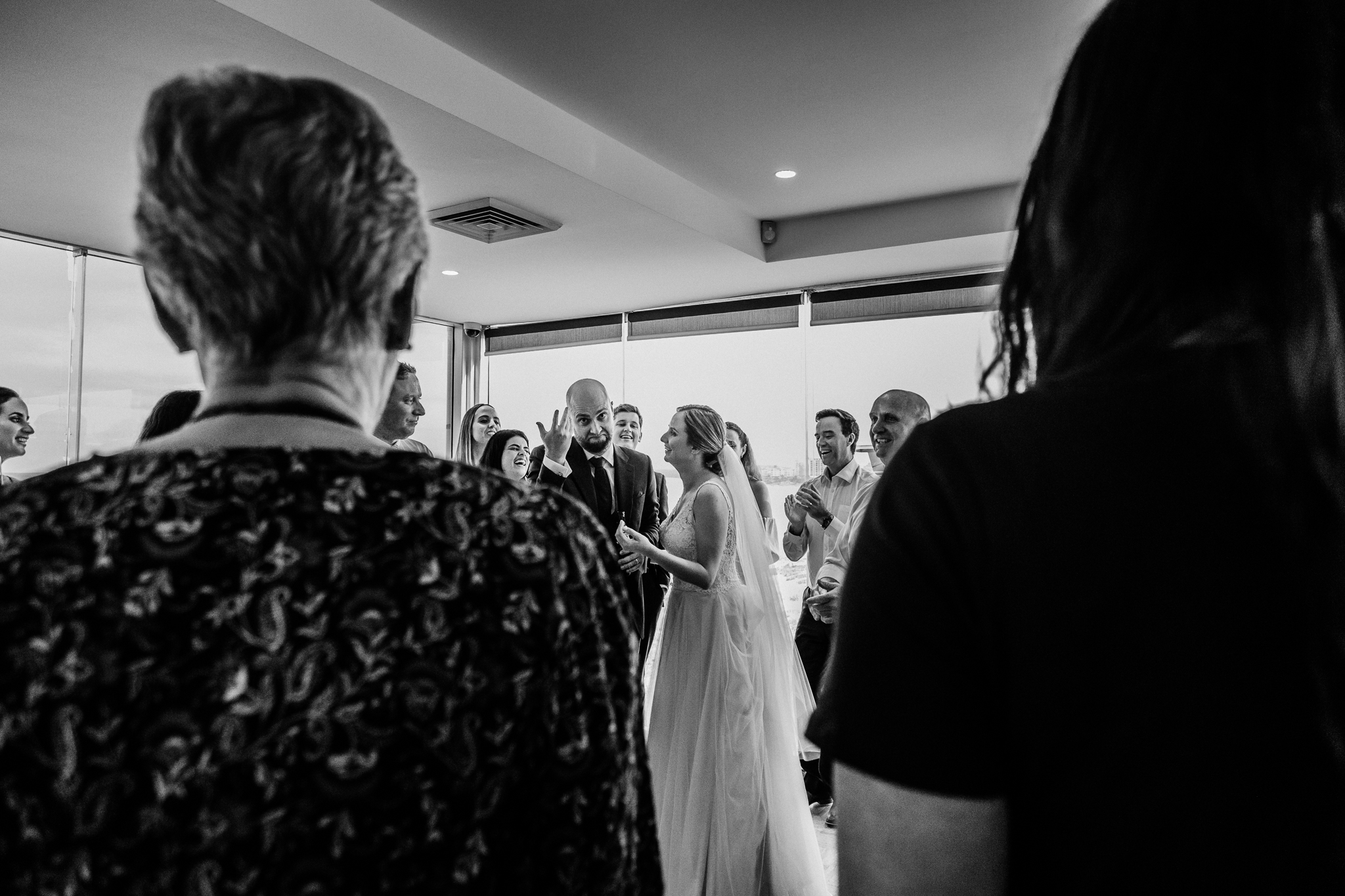 If you're the kind of person who hates having their photo taken, but you know you need a wedding photographer to capture all of the special, candid moments of your big day, get in touch, I might just be the photographer you've been looking for!